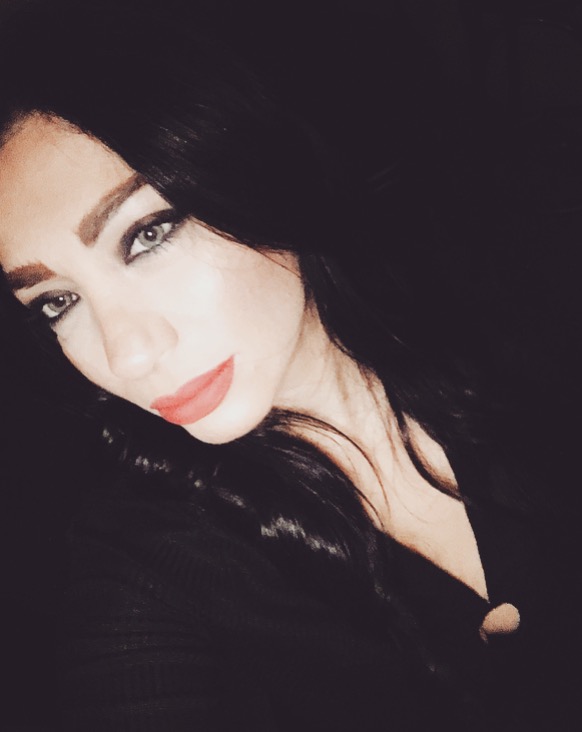 Nathalie Bannout
Lebanon, Beirut
Phone number 00961 76 099 782
Email: nbannout@hotmail.com
Artist Statement
Throughout my artistic development, I have explored different phases in my artwork: abstract and expressionistic. Since I have enjoyed working in these different styles, my newest work collectively incorporates the styles to achieve an eclectic vision of beauty.
My subjects are various reflecting the modern definition of beauty of our life. My work attempts to explore the beautiful, confident, and self-satisfying personality of an artist using strong and vivacious colors.
Lebanon is a very trendy cosmopolitan country. I love exploring that aspect with the freedom of spreading vivacious palette on my canvases.
My main goal as an artist is to continue creating something innovative and novel that will undoubtedly attract the viewer's attention.
My father was a sculptor; he used to sculpt on wood and stones but all his artifacts, unfortunately, were lost and stolen during the Lebanese War. I used to spend hours throughout my childhood and adolescence observing how he treats his tools with passion.
I started studying in the Lebanese University but the Lebanese war obliged me to leave Lebanon and to live in Saudi Arabia where I got married. I made online fine arts courses but I earned a BA in Education because it was easier for me as a foreigner living in a country that seeks freedom for the woman. Galleries and art exhibitions were limited for a lady who was looking to spread the beautiful colors life. I left Saudi Arabia then went to Sweden, Uppsala after seventeen years then came back to my native country Lebanon.
Gallery Exhibitions
"Java Lounge"- Jeddah- Saudi Arabia- 2008
"Jeddah Arts Exhibition Center" - Jeddah- Saudi Arabia- 2009
"American Consulate"- Saudi Arabia- Jeddah- 2009
"Wetterling Gallery"- Stockholm- Sweden- 2011
"Wellspring Learning Community"- Beirut- Lebanon- 2015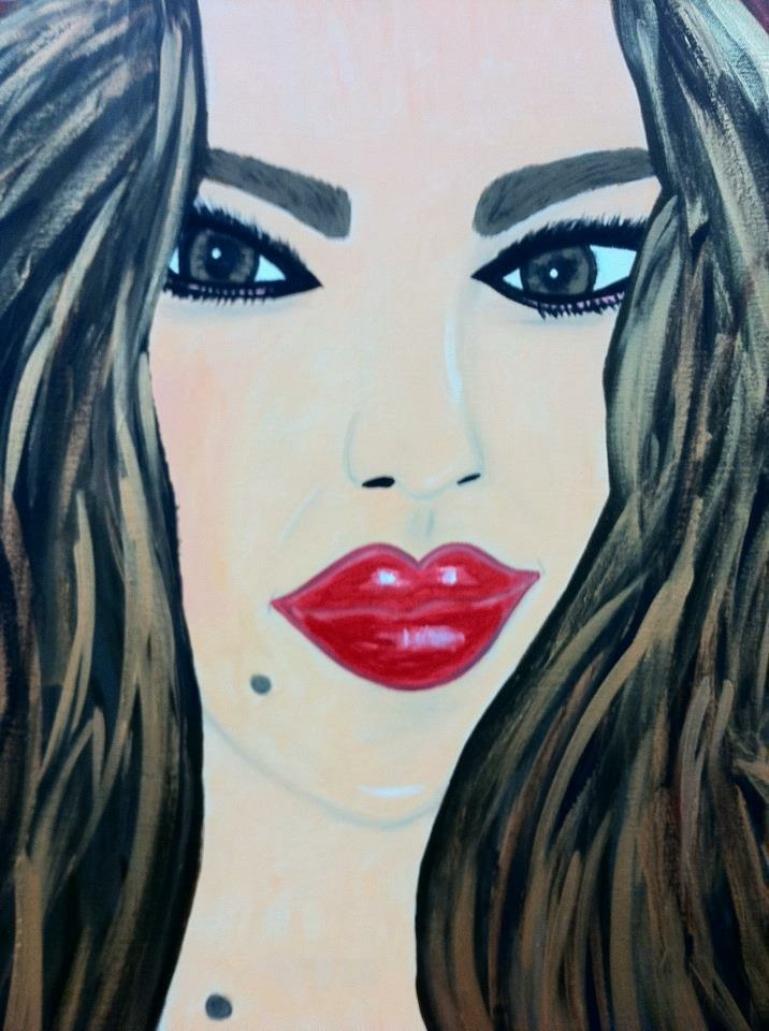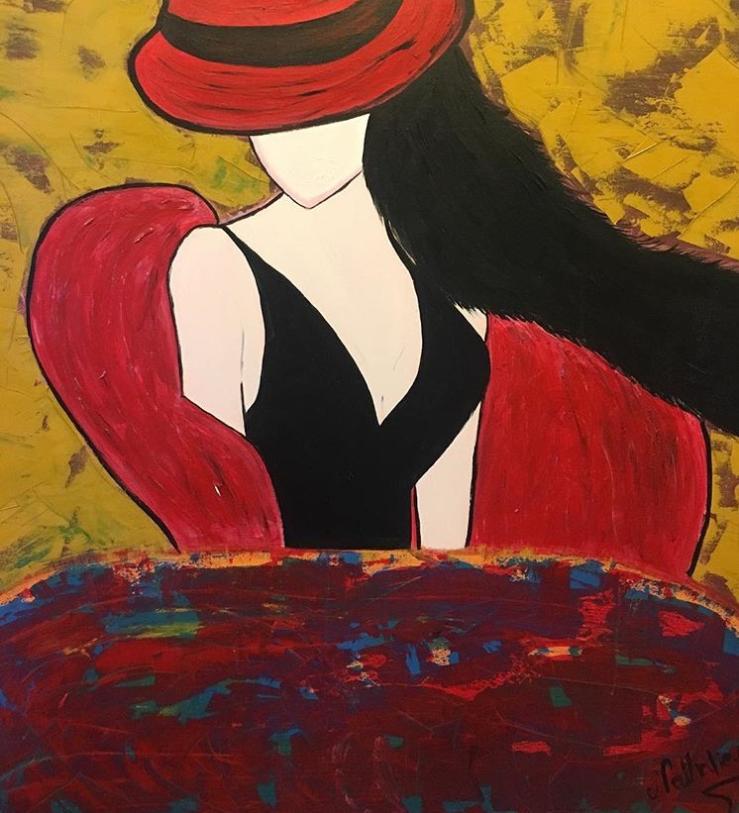 ©

Όλα τα έργα τέχνης που παρουσιάζονται στην

ιστοσελιδα
του
ALESARTE
©
αποτελούν πνευματική ιδιοκτησία των δημιουργών τους και δημοσιεύονται όπως μας αποστέλλονται - με δική τους ευθύνη - ως αυθεντικά έργα των ίδιων των καλλιτεχνών.Τα πνευματικά δικαιώματα των δημιουργών προστατεύονται από την εθνική, κοινοτική και διεθνή νομοθεσία. Κάθε εκτύπωση, αναπαραγωγή και διανομή απαγορεύεται αυστηρά.
© All of the images on this website
ALESARTE
©

are copyrighted original artworks by
the author and are protected by international copy
right law. No materials in this web site may be reproduced, copied, downloaded, or used in any form without permission.
© Les œuvres d'Art présentes sur
ALESARTE
©

sont soumises aux dispositions des différentes législations nationales et internationales sur la protection des droits d'auteurs. Toute reproduction ou utilisation des œuvres de cette galerie est interdite sans autorisation écrite de l'artiste.