(Up to 10 images of your artwork)
This offer is valid until
31 October 2017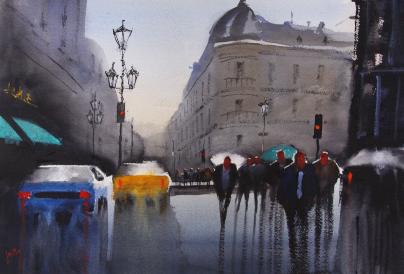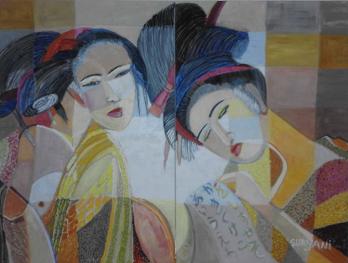 VISITORS - ART COLLECTORS
With

ALESARTE

© you can have access to ONLINE galleries displaying contemporary fine arts: paintings, drawings, digital paintings, sculptures, agiography, photography, ceramics, art jewelry, cartoon,... Just walk around Artists, Art search, Artwork random-display or new artwork arrivals, choose some artworks, zoom on them and get some info about them.

In the presented artwork collections

(by category of medium, section or subject):
There are only a small number of artworks (

which are representative of the category

).

The order of presentation of artists or artworks is random or editor's choice.

You may find a full presentation of available artworks in the personal page/gallery of each artist.
This counter has been viewed 69,138 times by 19,903 visitors!

© All of the images on this website ALESARTE © are copyrighted original artworks by the author and are protected by international copyright law. No materials in this web site may be reproduced, copied, downloaded, or used in any form without permission