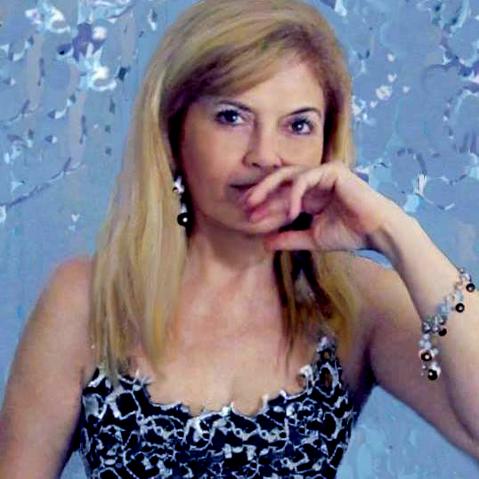 NANCY CHARITY
PHOTOGRAPHER AND DIGITAL ARTIST
EXHIBITIONS:
INDIVIDUALS:
1997- Cultural Center of the South Capital Federal
1998- Photo Club Bs .As -Capital Federal
1998- Cultural Center San Martín-Capital Federal
2002- CEPTUR- Comodoro Rivadavia-Chubut
COLECTIVES:
1996: Photo Club Quilmes -XII Artistic Photography Annual Salon
1996: Recoleta Cultural Center (Liberated Image)
1996: 4th. Faculty of Medicine (UBA) –
1996: Fair of the Sun. Bs. As.
1996: II Sample of Participatory Photography Santa Fé
1997: 1st. National Participatory Salon of Photographic Art Category: Installation / object and colored paper.

1997: Book Fair-Recoleta Cultural Center Bs. As
1997: "Caja del Tiempo" National School Competition, Bs. As.
1998: 53. International Salon of Photographic Art -Bs. As.
1999: 2nd. National Participatory Salon of Photographic Art
1999: Art Gallery "Roberto Martín" San Telmo-Bs. As
2000: Digital Sample-Puerto Madero-Bs. As.
My thematic works:
ALL MY WORKS ARE CARRIED OUT WITH THE THEATER ESENCIA FEMALE PRESENCE
I would say that they are fragility and strength; that perhaps they could seem opposite and in reality they are not, they simply show, the perfect balance of the nature manifested in the woman.
Fragility, because her unique sensitivity makes her experience her emotions intensely, be sensitive in her feelings, always full of love: as a daughter, as a sister, as a mother, as a wife, as a lover, as a friend, as a professional or a professional; always willing to surrender without reservations.

PERSONAL DATA:
NAME AND SURNAME: NANCY CARIDAD
DATE OF BIRTH: 23-06-56- Juarez (Province of Buenos Aires)
NATIONALITY: ARGENTINA
ADDRESS: Roosevelt Street 5257 BUENOS AIRES ARGENTINA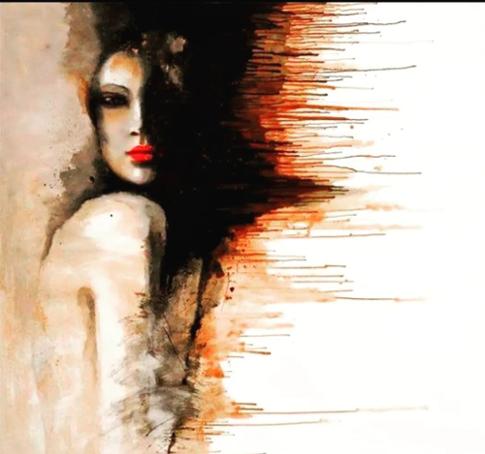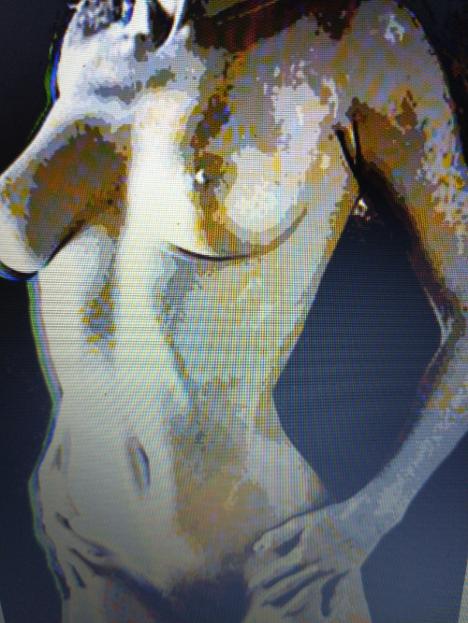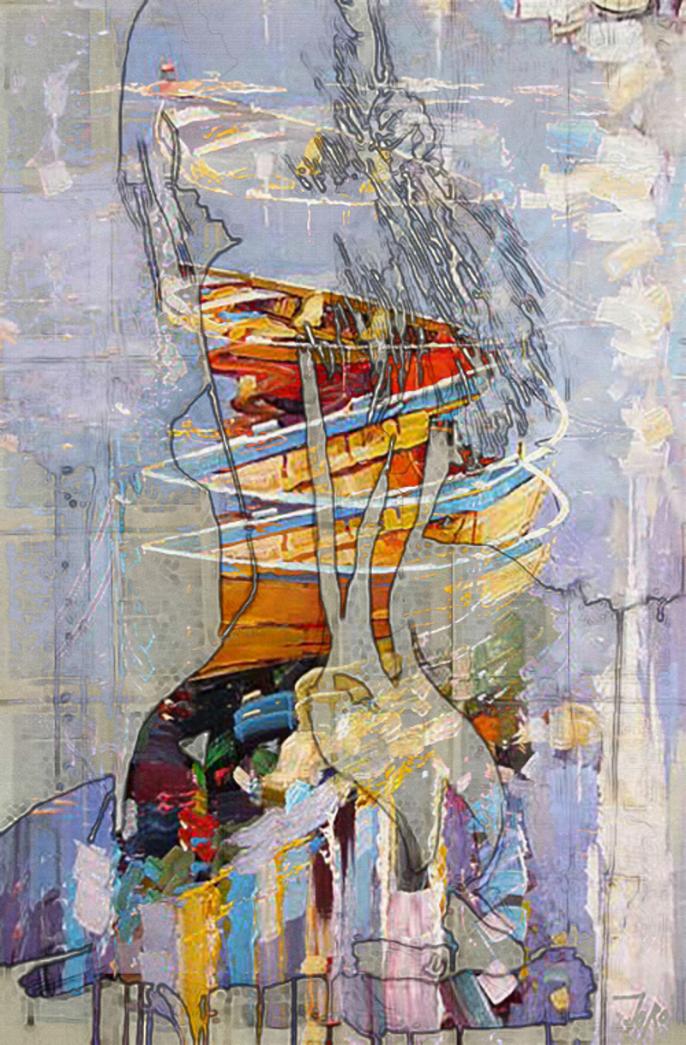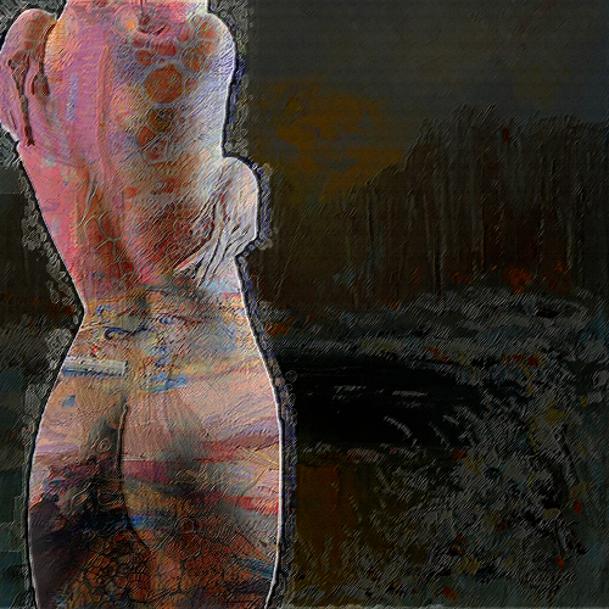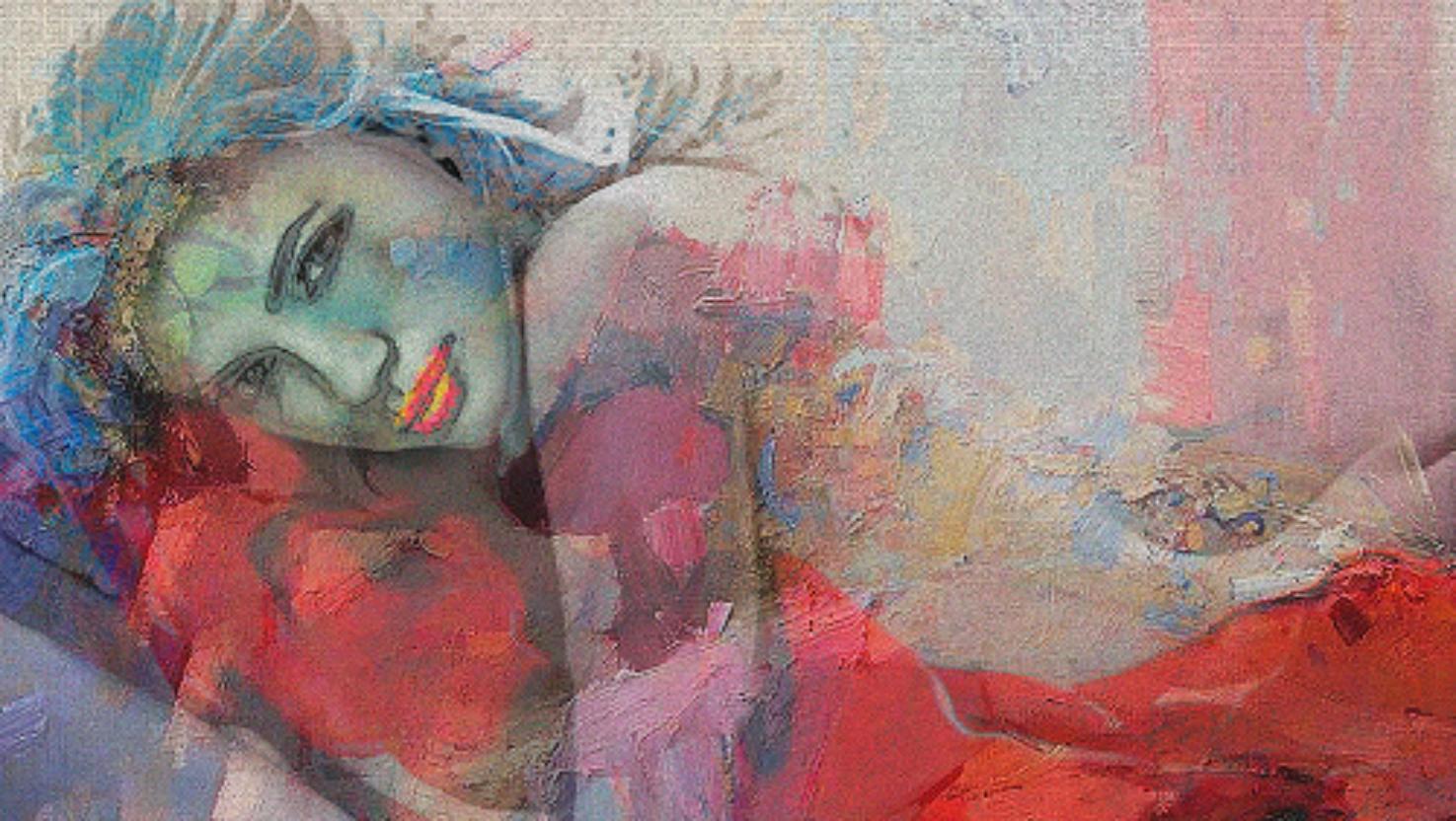 ©

Όλα τα έργα τέχνης που παρουσιάζονται στην

ιστοσελιδα
του
ALESARTE
©
αποτελούν πνευματική ιδιοκτησία των δημιουργών τους και δημοσιεύονται όπως μας αποστέλλονται - με δική τους ευθύνη - ως αυθεντικά έργα των ίδιων των καλλιτεχνών.Τα πνευματικά δικαιώματα των δημιουργών προστατεύονται από την εθνική, κοινοτική και διεθνή νομοθεσία. Κάθε εκτύπωση, αναπαραγωγή και διανομή απαγορεύεται αυστηρά.
© All of the images on this website
ALESARTE
©

are copyrighted original artworks by
the author and are protected by international copy
right law. No materials in this web site may be reproduced, copied, downloaded, or used in any form without permission.
© Les œuvres d'Art présentes sur
ALESARTE
©

sont soumises aux dispositions des différentes législations nationales et internationales sur la protection des droits d'auteurs. Toute reproduction ou utilisation des œuvres de cette galerie est interdite sans autorisation écrite de l'artiste.