The prices for my artworks are available upon request.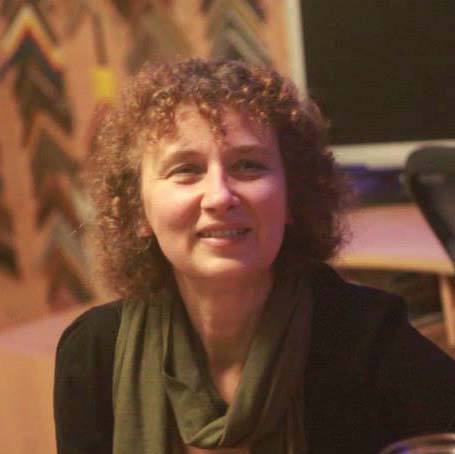 My interest lies in a contemporary interpretation of a classical genre of figurative and still-life painting. I am interested in painting as a way to translate subtle differences between light and shade, indoors and outdoors; to create atmospheric arrangements reminiscent of leisurely summer afternoons and moody contemplative evenings.
The paintings, inspired by the aesthetics of Modigliani and Egyptian frescoes, are made on a strong canvas that I stretch and prime in my own technique as well as highest-quality oil paints.
I am a classically trained painter, graduated from the prestigious Painting Faculty of the Kiev State Academy of Fine Arts to continue my creative practice in Czech Republic. While keeping up a regular exhibition activity in Czech Republic and internationally, including shows in Germany, Spain, France, Belgium and Switzerland, I currently find my creative base in my airy studio in the center of Prague.
My works can be viewed on the following links:
personal website:
www.kupyrova.com
facebook:
www.facebook.com/irinakupyrovapainting
instagram:
www.instagram.com/irina_kupyrova_artist_page
The prices for my artworks are available upon request.
Please contact me via the following email: irina@kupyrova.com
Telephone number: +42077503310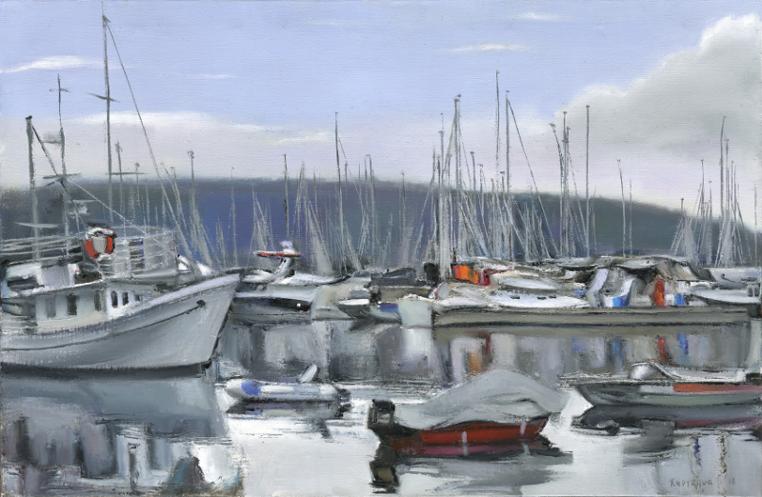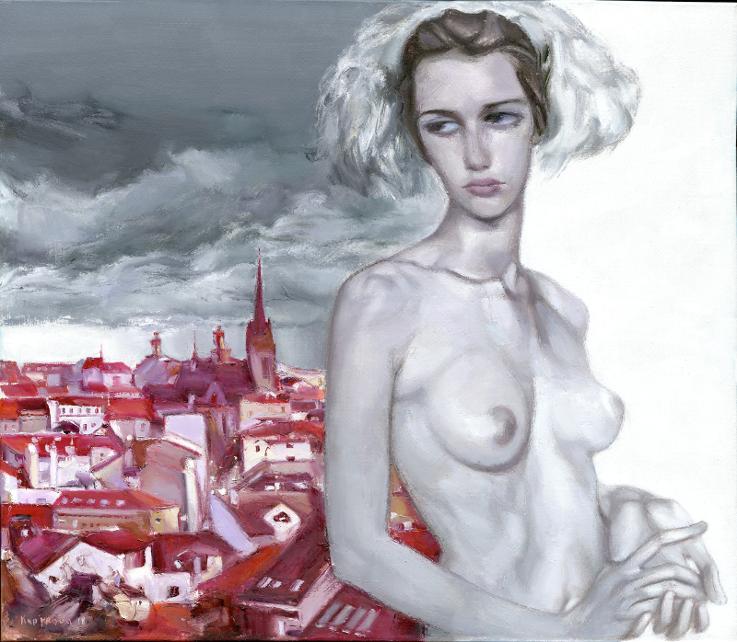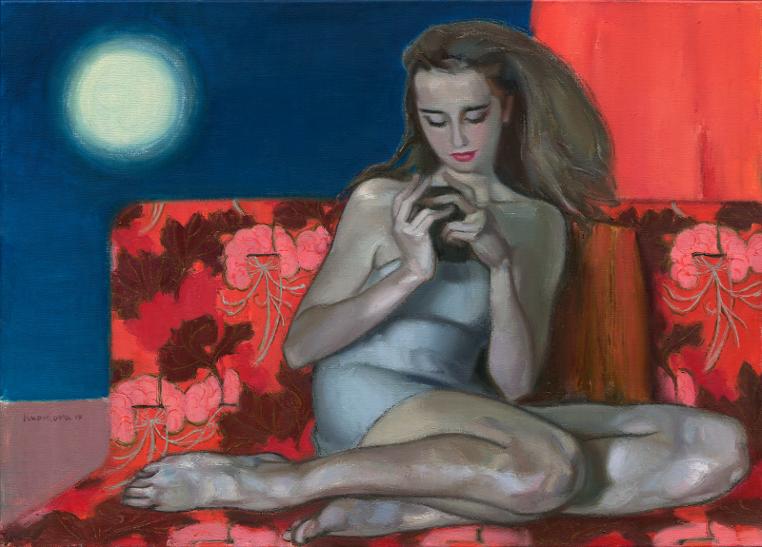 ©

Όλα τα έργα τέχνης που παρουσιάζονται στην

ιστοσελιδα
του
ALESARTE
©
αποτελούν πνευματική ιδιοκτησία των δημιουργών τους και δημοσιεύονται όπως μας αποστέλλονται - με δική τους ευθύνη - ως αυθεντικά έργα των ίδιων των καλλιτεχνών.Τα πνευματικά δικαιώματα των δημιουργών προστατεύονται από την εθνική, κοινοτική και διεθνή νομοθεσία. Κάθε εκτύπωση, αναπαραγωγή και διανομή απαγορεύεται αυστηρά.
© All of the images on this website
ALESARTE
©
are copyrighted original artworks by
the author and are protected by international copy
right law. No materials in this web site may be reproduced, copied, downloaded, or used in any form without permission.
© Les œuvres d'Art présentes sur
ALESARTE
©
sont soumises aux dispositions des différentes législations nationales et internationales sur la protection des droits d'auteurs. Toute reproduction ou utilisation des œuvres de cette galerie est interdite sans autorisation écrite de l'artiste.