The prices for my artworks are available upon request.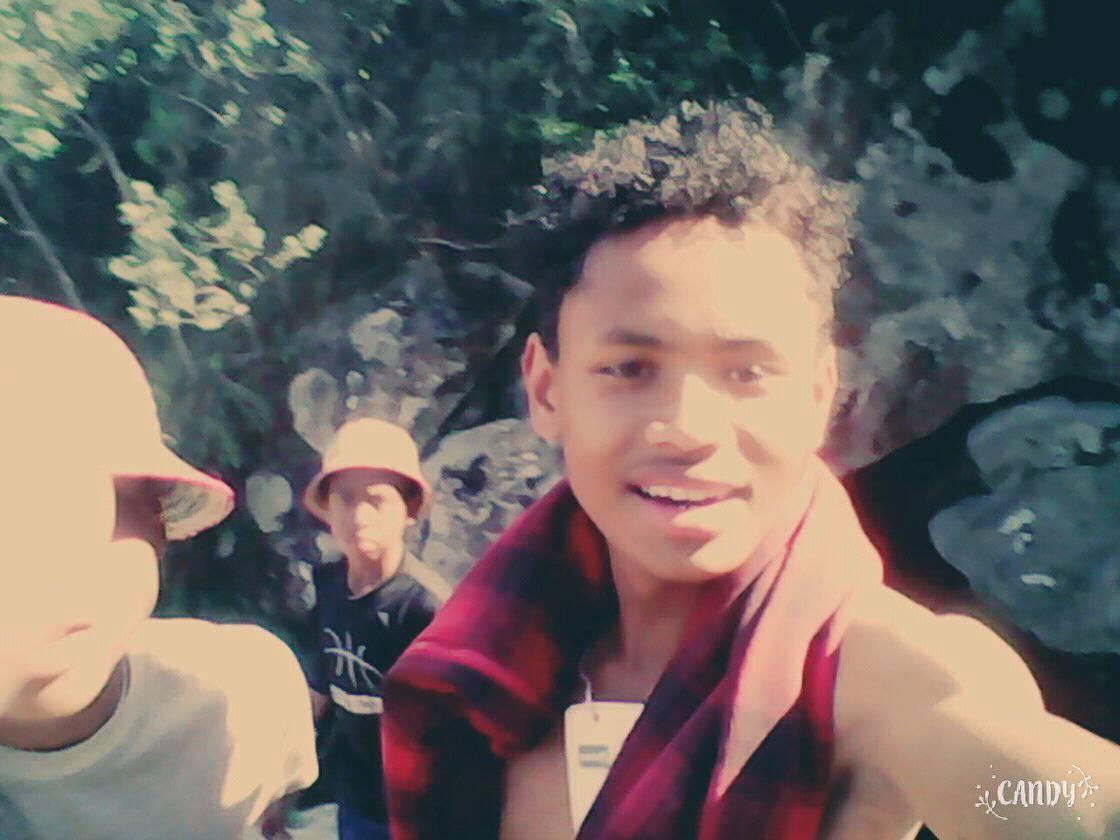 TINA NEKENA (ANDRIAMPARATINA Neken Ny Aina Alido)
J'ai commencé à faire des dessins depuis que j'étais en primaire en 2009 j'avais 9 ans a l'époque,
J'aime bien regarder l'œuvre de beaucoup de portraitistes sur YouTube comme motivation depuis quelques mois
Je n'ai jamais appris à dessiner sauf une fois à l'alliance Française, une fois par semaine pendant 3mois,
Et depuis que j'ai arrêté le cours de dessin, j'ai regardé des vidéos pour acquérir de l'éducation
A propos de moi, j'ai 16 ans née le 2 juin 2001, j'ai 2 grand frères, l'aîné s'appelle NJATO et le cadet LALAINA.
CONTACT

Adresse:
0906C46 est tribunal à Antsirabe MADAGASCAR
Tel: 0324389043
Facebook:
https://www.facebook.com/Les-dessins-de-Tina-2033176323562021/
https://www.facebook.com/tina.andriamparanany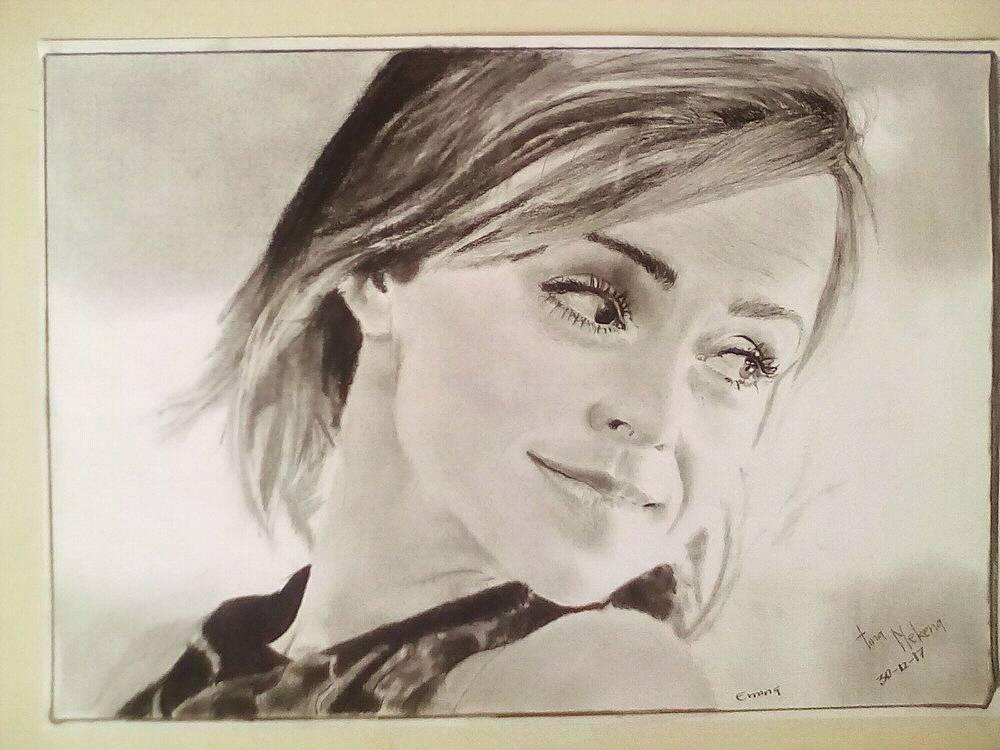 ©

Όλα τα έργα τέχνης που παρουσιάζονται στην

ιστοσελιδα
του
ALESARTE
©
αποτελούν πνευματική ιδιοκτησία των δημιουργών τους και δημοσιεύονται όπως μας αποστέλλονται - με δική τους ευθύνη - ως αυθεντικά έργα των ίδιων των καλλιτεχνών.Τα πνευματικά δικαιώματα των δημιουργών προστατεύονται από την εθνική, κοινοτική και διεθνή νομοθεσία. Κάθε εκτύπωση, αναπαραγωγή και διανομή απαγορεύεται αυστηρά.
© All of the images on this website
ALESARTE
©

are copyrighted original artworks by
the author and are protected by international copy
right law. No materials in this web site may be reproduced, copied, downloaded, or used in any form without permission.
© Les œuvres d'Art présentes sur
ALESARTE
©

sont soumises aux dispositions des différentes législations nationales et internationales sur la protection des droits d'auteurs. Toute reproduction ou utilisation des œuvres de cette galerie est interdite sans autorisation écrite de l'artiste.