Η Αικατερίνη Πουλιάση εργάζεται ως παιδαγωγός. Στο τομέα της ζωγραφικής σπούδασε σε διάφορα εργαστήρια. Οι σημαντικότερες ζωγραφικές της σπουδές είναι στο Ελληνικό Κέντρο Τέχνης και Πολιτισμού με δάσκαλο τον Αντώνη Κουρτικάκη. Εκεί διδάχθηκε ιστορία τέχνης και πολιτισμού, καθώς κι εξειδικευμένες τεχνικές, όπως: η νωπογραφία-τοιχογραφία, εγκαυστική, γλασαριστό, υδατογραφία, γλυπτική κ.α.
Έχει πραγματοποιήσει μια σειρά από ομαδικές, καθώς κι ατομικές εκθέσεις, με σημαντικότερη την «Διαχρονικότητα της κρίσης». Έργα της βρίσκονται σε δημόσιες κι ιδιωτικές συλλογές. Ακόμη, συγγράφει ποίηση και κείμενα κυρίως για παιδιά. Κείμενα και συνεντεύξεις της που αφορούν την ζωγραφική-συγγραφική της δράση, αλλά και γενικά την τέχνη και τον πολιτισμό έχουν περιληφθεί σε διάφορα μέσα ενημέρωσης: τηλεοπτικά και διαδικτυακά κανάλια, ραδιόφωνο, έντυπο και διαδικτυακό τύπο.

ΕΠΙΚΟΙΝΩΝΙΑ :

KIN.τηλέφωνο: 6980-721984
Email: kat.poul@gmail.com
***************************************************************************************
Aikaterini Pouliasi works as a teacher. In the field of painting she studied in various laboratories. Her most important painting studies are at the Hellenic Center for Art and Culture with Antonis Kourtikakis as her teacher. There she taught the history of art and culture, as well as specialized techniques, such as: fresco-mural, incandescent, glazed, watercolor, sculpture, etc.
She has held a number of group and individual exhibitions, most notably the "Timelessness of the Crisis." Her works are in public and private collections. She also writes poetry and mainly children's texts. Her texts and interviews concerning her painting and writing activity, but also art and culture in general, have been included in various media: television and internet channels, radio, print and online press.
CONTACT:

Email: kat.poul@gmail.com
https://www.youtube.com/channel/UCLJSzImDNq6lQVWz9xwjuIA?view_as=subscriber
https://aikaterini-pouliasi.blogspot.com/?fbclid=IwAR0FXxjK-Voxd_Fy0dIWlFltzwPYeaPrODupSskRHtRRm8Vig80F7TLMU0A
https://www.facebook.com/aikaterini.pouliasi.official.webpage/
https://www.facebook.com/aikaterini.pouliasi
https://www.instagram.com/aikaterinipouliasi/?hl=el&fbclid=IwAR05FuEcRpDHJeUfC9NR1HYxfVRgSOrBGocVgmuPGIspPEUOwo7KubRVFAQ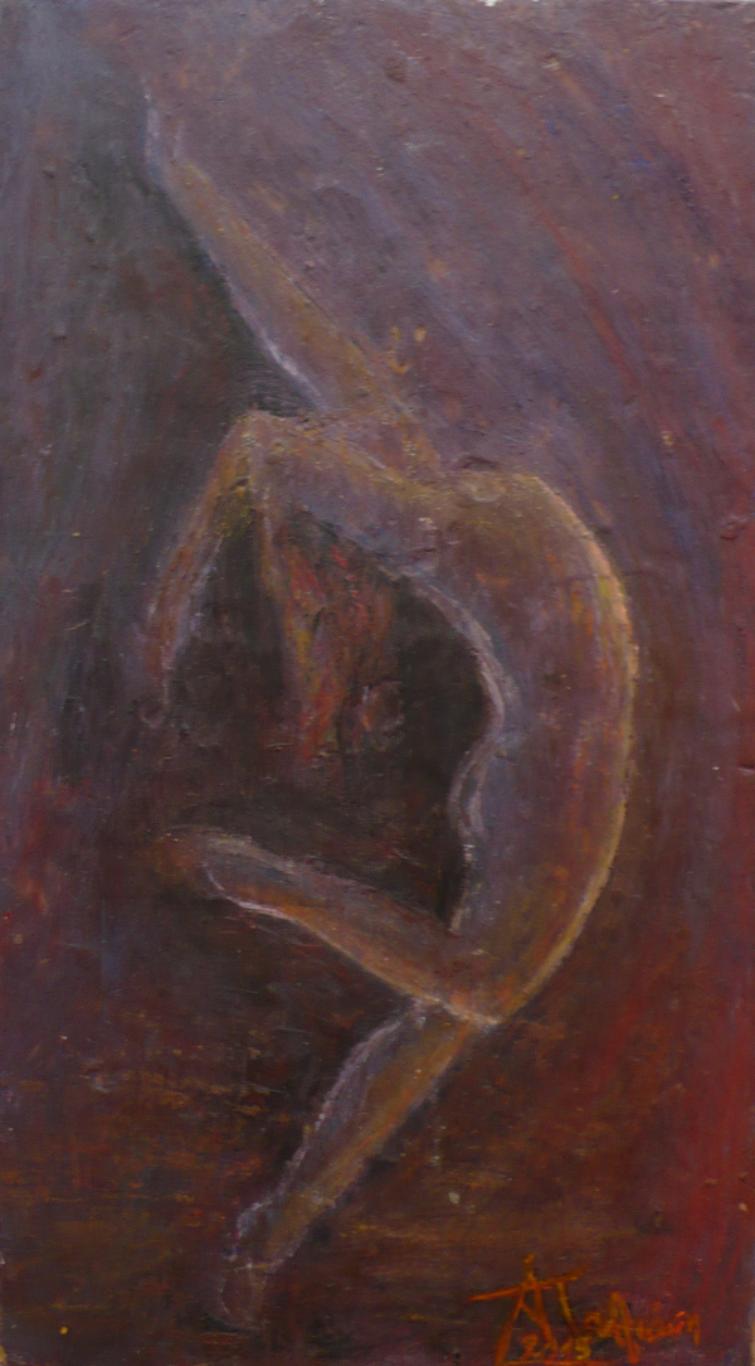 NEW ARTWORK ARRIVALS

MAY 2023
NEW ARTWORK ARRIVALS

APRIL 2022


NEW ARTWORK ARRIVALS

DECEMBER 2020
(Θα αποτελούν μέρος έργων έκθεσης με τίτλο ¨"πορεία προς την εξέλιξη")
NEW ARTWORK ARRIVALS

JULY 2020
Εάν επιθυμείτε να αγοράσετε το πρωτότυπο, απευθυνθείτε κατευθείαν στον καλλιτέχνη


If you want to buy the original, contact the Artist directly

Si vous souhaitez acheter l'original, contactez directement l'Artiste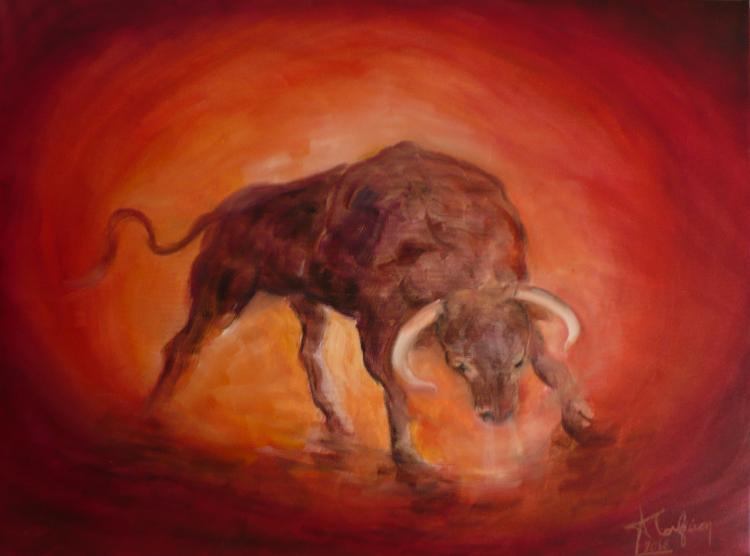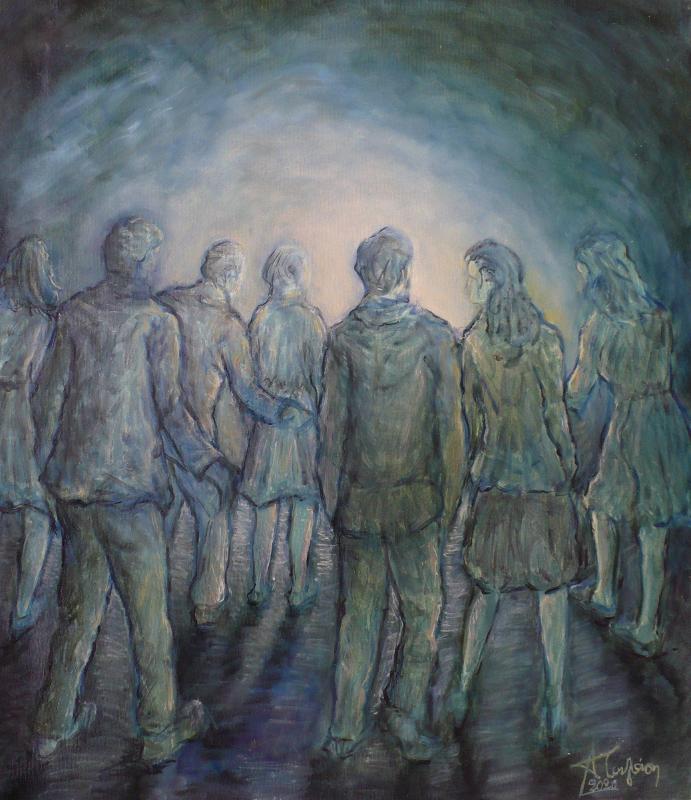 ©

Όλα τα έργα τέχνης που παρουσιάζονται στην

ιστοσελιδα
του
ALESARTE
©
αποτελούν πνευματική ιδιοκτησία των δημιουργών τους και δημοσιεύονται όπως μας αποστέλλονται - με δική τους ευθύνη - ως αυθεντικά έργα των ίδιων των καλλιτεχνών.Τα πνευματικά δικαιώματα των δημιουργών προστατεύονται από την εθνική, κοινοτική και διεθνή νομοθεσία. Κάθε εκτύπωση, αναπαραγωγή και διανομή απαγορεύεται αυστηρά.
© All of the images on this website
ALESARTE
©

are copyrighted original artworks by
the author and are protected by international copy
right law. No materials in this web site may be reproduced, copied, downloaded, or used in any form without permission.
© Les œuvres d'Art présentes sur
ALESARTE
©

sont soumises aux dispositions des différentes législations nationales et internationales sur la protection des droits d'auteurs. Toute reproduction ou utilisation des œuvres de cette galerie est interdite sans autorisation écrite de l'artiste.
© Copyright ALESARTE the online ART gallery