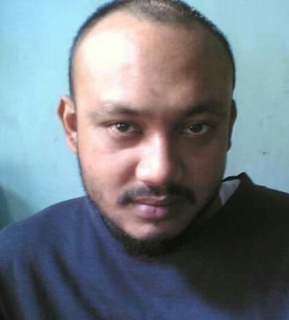 Biographical Summary
Name: Dipankar Ray
Email: dray.abhayapuri@yahoo.co.in
Mobile: +91 9435740167
Born on 6 Dec. 1981 and brought up in a lower middle-class family of Assam, India
had a keen interest for painting from early age.

Started painting from the second standard in school and was highly praised by teachers and others.

Oil and water - both the medium - have been experimented.
Despite financial hardship, recently organized some exhibitions in the locality at own cost and participated few another exhibitions within the state of Assam.

Participated in Exhibitions in Oslo (Norway), Carrousel du Louvre, Paris (France) Oct/2017 organized by Artcomexpo, Norway where Gold medal was awarded.

In different occasions, got felicited and honoured by the local administration and some other organizations.

Already local media has covered the exhibitions and two interviews also have been published in the local newspapers.
Name of father: Holi Ram Ray
Name of mother: Karuna Bala Ray

All are oil paintings of 3/4feet. and 3/5 feet.
Price of Paintings: Rs. 50,000.00 INR per piece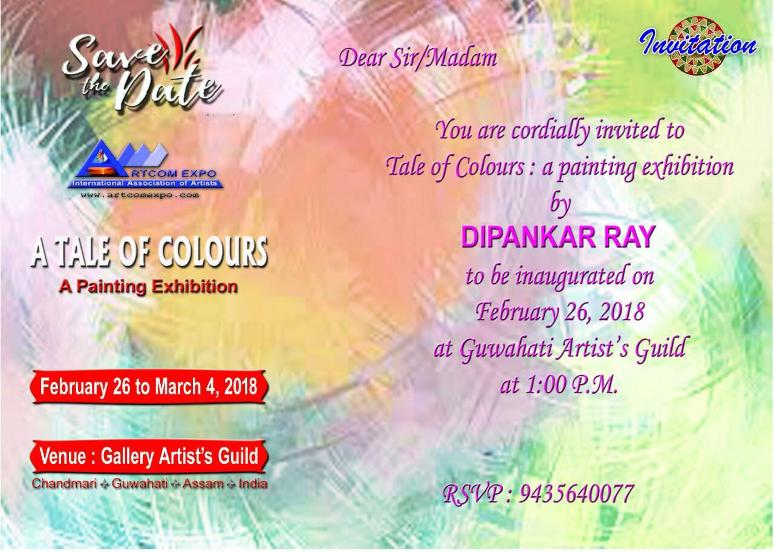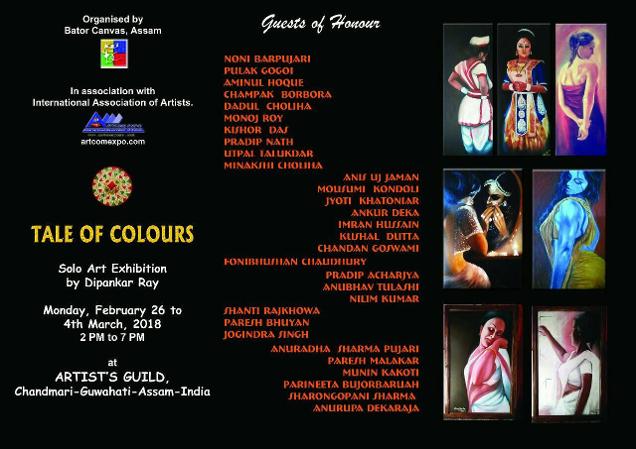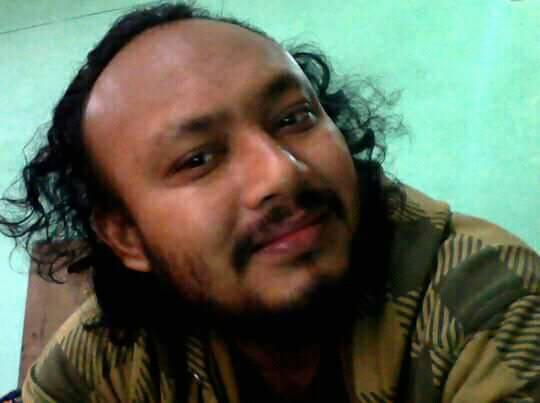 ©

Όλα τα έργα τέχνης που παρουσιάζονται στην

ιστοσελιδα
του
ALESARTE
©
αποτελούν πνευματική ιδιοκτησία των δημιουργών τους και δημοσιεύονται όπως μας αποστέλλονται - με δική τους ευθύνη - ως αυθεντικά έργα των ίδιων των καλλιτεχνών.Τα πνευματικά δικαιώματα των δημιουργών προστατεύονται από την εθνική, κοινοτική και διεθνή νομοθεσία. Κάθε εκτύπωση, αναπαραγωγή και διανομή απαγορεύεται αυστηρά.
© All of the images on this website
ALESARTE
©
are copyrighted original artworks by
the author and are protected by international copy
right law. No materials in this web site may be reproduced, copied, downloaded, or used in any form without permission.
© Les œuvres d'Art présentes sur
ALESARTE
©
sont soumises aux dispositions des différentes législations nationales et internationales sur la protection des droits d'auteurs. Toute reproduction ou utilisation des œuvres de cette galerie est interdite sans autorisation écrite de l'artiste.