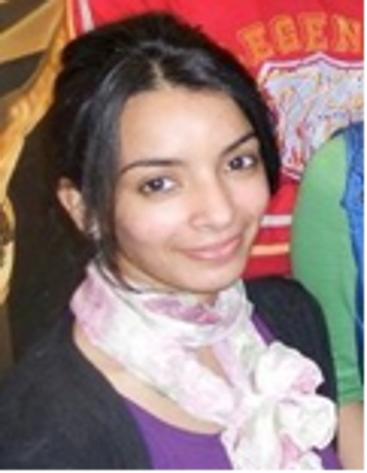 Swati Bhatia
Visual Artist
Phone: +917838951272
Email: parisabhatia@yahoo.com
Born in New Delhi, India in 1980.
I started as self educated and then took up studying fine arts under Ashwani Kumar Prithviwasi, (artist and founder of Delhi Collage of Arts) in 2010.
Heavily inspired by nature and therefore Impressionism, I admire the subtleties of life. I am fascinated by the human mind and how it reacts to colour and form. I enjoy realistic art forms like portraits and life drawings the most, but have been experimenting with semi abstracts in the past two years.
Currently 2013, I am working with abstract landscapes and am enjoying the freedom it thus provides me. I like to play with free flowing forms as well as tones of colour.

Group Shows / Participations:

1. 'Elements' A group show - Hotel Claridges, Delhi NCR–July 2012

2. AIFACS, New Delhi - May 2012

3. DLF Golf Course - Renge Art Gallery, India's very first open air art show - March 2012

4. AIFACS, New Delhi - May 2011


Education:

BA English Hons. 2000-- Delhi University, New Delhi

Diploma Fine Arts 2010- 2013---Delhi Collage of Arts, New Delhi


Inspiration:

Claude Monet

Salvador Dali

S.H. Raza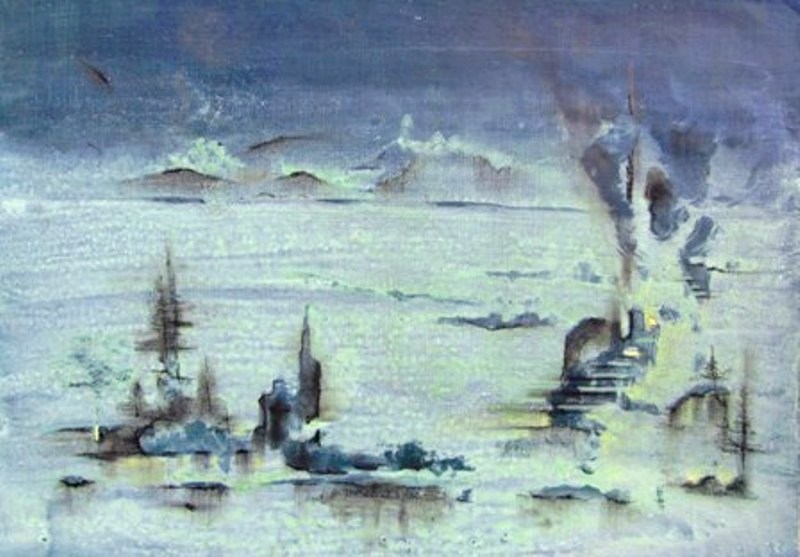 Εάν επιθυμείτε να αγοράσετε κάποιο πρωτότυπο έργο, απευθυνθείτε κατευθείαν στον καλλιτέχνη
If you want to buy the orignal artwork, contact the Artist
directly
Si vous souhaitez acheter l'œuvre d'art originale, contactez directement l'artiste
Phone: +917838951272 , Email: parisabhatia@yahoo.com
©

Όλα τα έργα τέχνης που παρουσιάζονται στην

ιστοσελιδα
του
ALESARTE
©
αποτελούν πνευματική ιδιοκτησία των δημιουργών τους και δημοσιεύονται όπως μας αποστέλλονται - με δική τους ευθύνη - ως αυθεντικά έργα των ίδιων των καλλιτεχνών.Τα πνευματικά δικαιώματα των δημιουργών προστατεύονται από την εθνική, κοινοτική και διεθνή νομοθεσία. Κάθε εκτύπωση, αναπαραγωγή και διανομή απαγορεύεται αυστηρά.
© All of the images on this website
ALESARTE
©

are copyrighted original artworks by
the author and are protected by international copy
right law. No materials in this web site may be reproduced, copied, downloaded, or used in any form without permission.
© Les œuvres d'Art présentes sur
ALESARTE
©

sont soumises aux dispositions des différentes législations nationales et internationales sur la protection des droits d'auteurs. Toute reproduction ou utilisation des œuvres de cette galerie est interdite sans autorisation écrite de l'artiste.