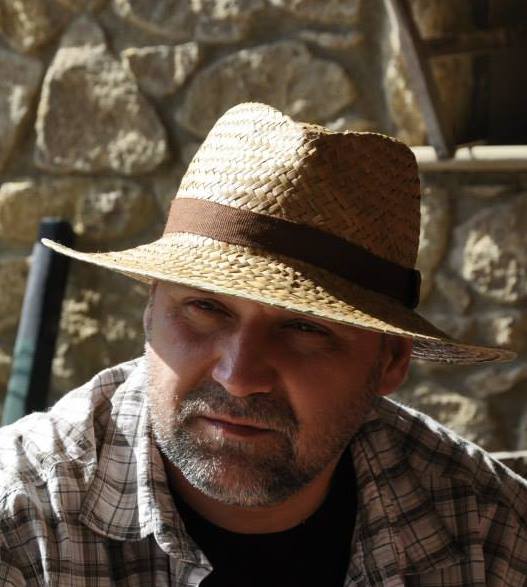 Jacek Malinowski

An artist focused on easel painting and drawing.
He graduated from the Julian Fałat State High School of Fine Arts in Bielsko-Biała. He's the author of many art projects, such as CAT3W (Centre of Artistic Activity for the Third Age) and "Magazyn Sztuk", an affiliate to the Ochota Community Centre in Warsaw.
He teaches painting and drawing there. He's an educator and a culture animator.


Jacek Malinowski

Zajmuje się malarstwem sztalugowym i rysunkiem.
Absolwent Państwowego Liceum Sztuk Plastycznych im. Juliana Fałata w Bielsku-Białej.
autor wielu artystycznych projektów
"CAT3W" – Centrum Aktywności Twórczej Trzeciego Wieku i warszawskiego "Magazynu Sztuk", filii Ośrodka Kultury Ochoty.
Tam prowadzi zajęcia z rysunku i malarstwa dla dorosłych. Pedagog i animator kultury.

CONTACT
e-mail:jacekmalinowski@autograf.pl

www.jamalina-jamalina.blogspot.com
Εάν επιθυμείτε να αγοράσετε κάποιο πρωτότυπο έργο, απευθυνθείτε κατευθείαν στον καλλιτέχνη

If you want to buy the orignal artwork, contact the Artist directly

Si vous souhaitez acheter l'œuvre d'art originale, contactez directement l'artiste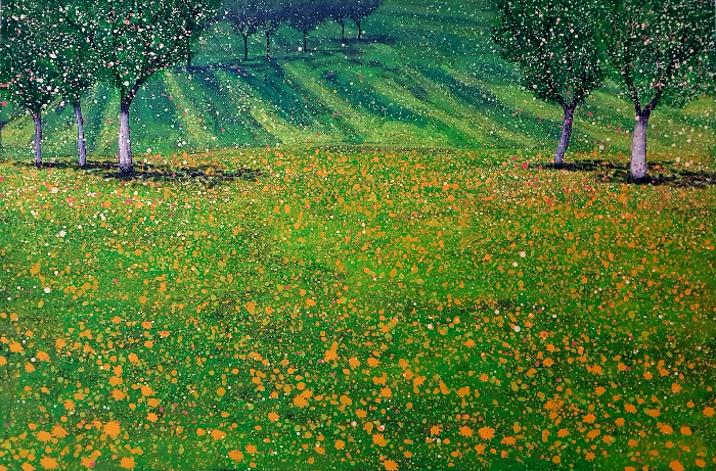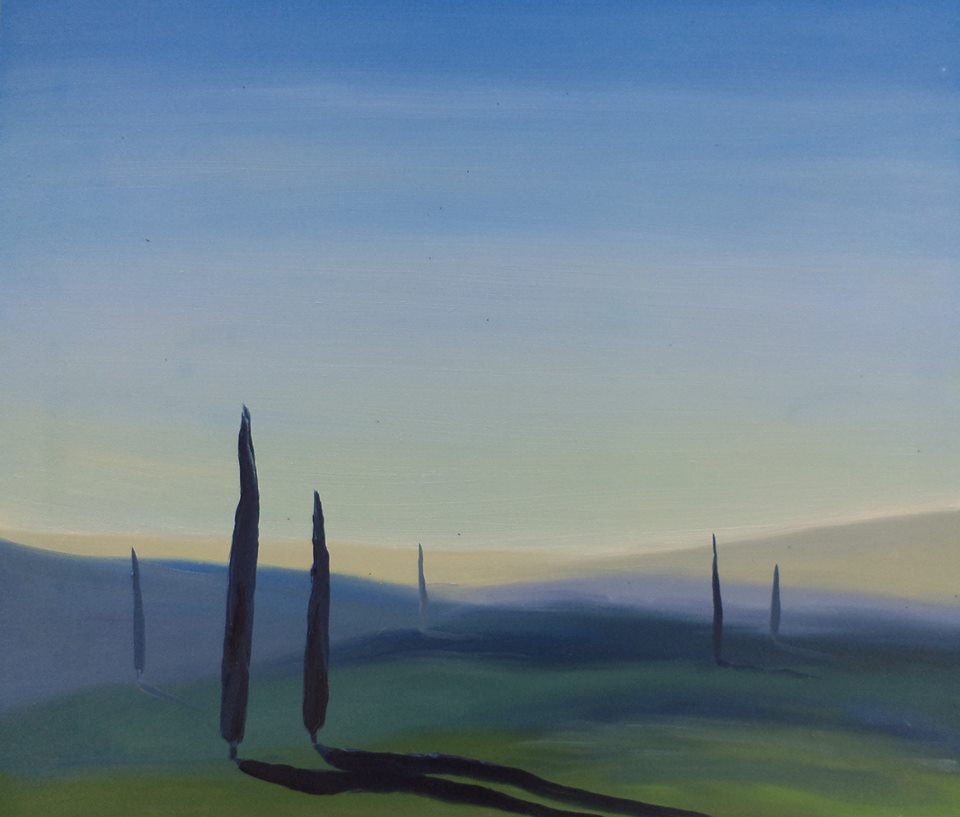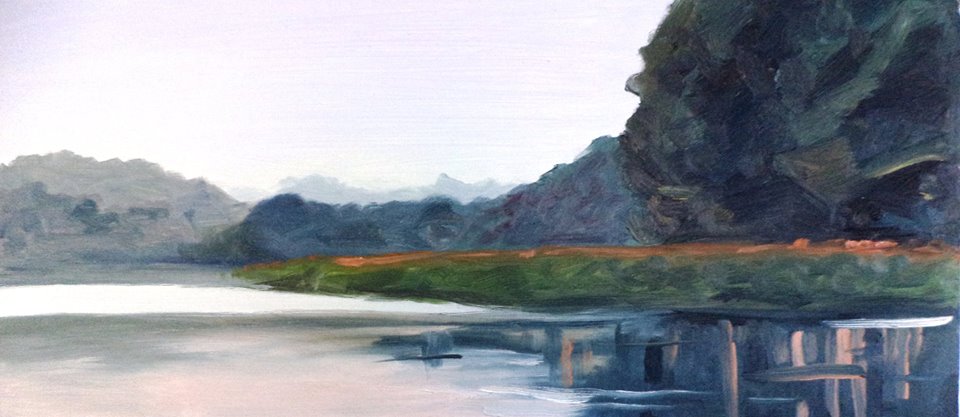 ©

Όλα τα έργα τέχνης που παρουσιάζονται στην

ιστοσελιδα
του
ALESARTE
©
αποτελούν πνευματική ιδιοκτησία των δημιουργών τους και δημοσιεύονται όπως μας αποστέλλονται - με δική τους ευθύνη - ως αυθεντικά έργα των ίδιων των καλλιτεχνών.Τα πνευματικά δικαιώματα των δημιουργών προστατεύονται από την εθνική, κοινοτική και διεθνή νομοθεσία. Κάθε εκτύπωση, αναπαραγωγή και διανομή απαγορεύεται αυστηρά.
© All of the images on this website
ALESARTE

©

are copyrighted original artworks by
the author and are protected by international copy
right law. No materials in this web site may be reproduced, copied, downloaded, or used in any form without permission.
© Les œuvres d'Art présentes sur
ALESARTE

©

sont soumises aux dispositions des différentes législations nationales et internationales sur la protection des droits d'auteurs. Toute reproduction ou utilisation des œuvres de cette galerie est interdite sans autorisation écrite de l'artiste.