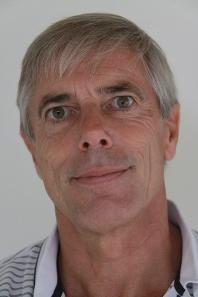 Jan Min

watercolorist

I am 63 years old and paint all my life, the last 4 years only in watercolor.

As a child I started drawing with a lot of enthousiasm.
Thirteen years ago I picked up my brushes again, followed the Gooische academy for five years and did some recent masterclasses with Alvaro Castagnet.

My most favorite subjects are street-life, maritime landscapes and cafe interiors. My favorite painters are William Turner, Alvaro Castagnet, Joseph Zbukvic and Janine Gallizia.

This year I was nominated for painting of the year 2014 (initiated by the magazine Atelier) and my works will be published in a prestigious bookwork, called Cohen's choice, initiated and supported by the organization Kunstweek, who is always looking for talent and is responsible for the election of painter of the year in the Netherlands.

I had many exhibitions, give workshops and courses.
The medium watercolor does fascinate me very much.
My main goal is to capture light in a mystic atmosphere..
My advise for anybody would be: follow your heart,paint with passion and work and exercise!

I hope that about 5-10 years my style has further developed and spread more and more about (watercolor) art lovers!

CONTACT - LINKS:
www.watercolorsjanmin.com
www.facebook.com/pages/Watercolors-Jan-Min
http://www.fineartamerica.com/profiles/jan-min.html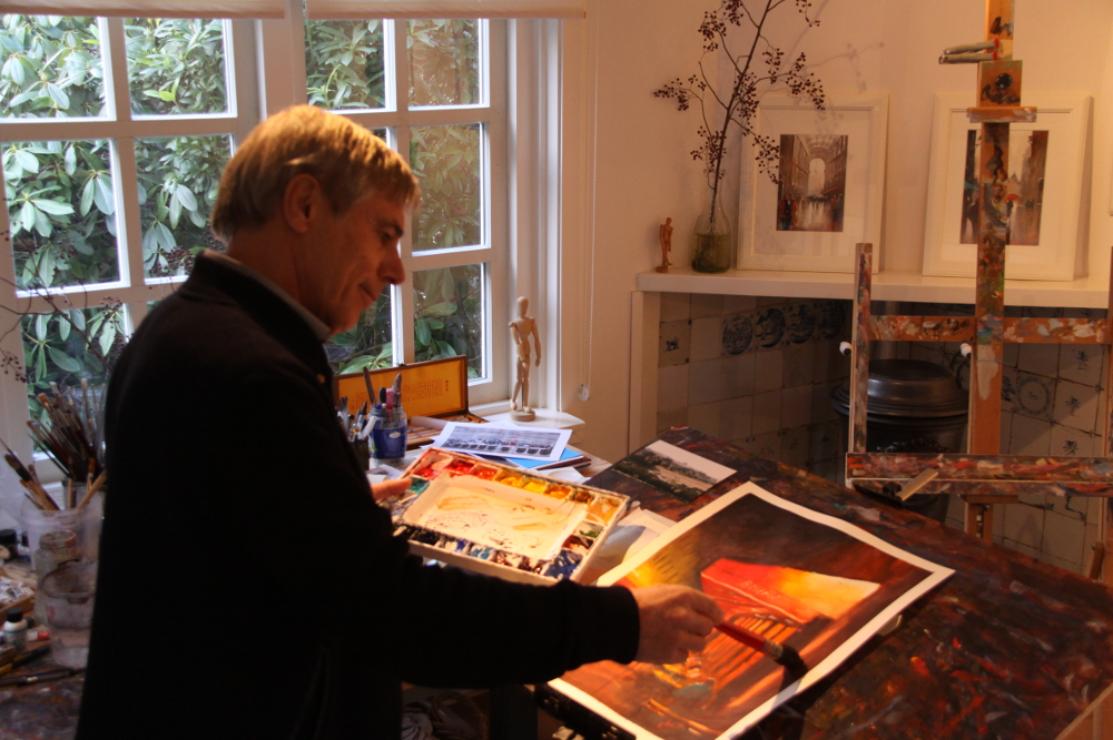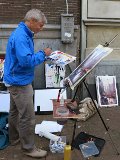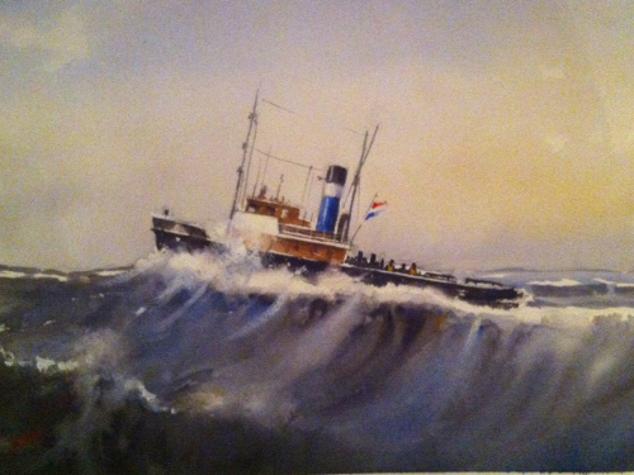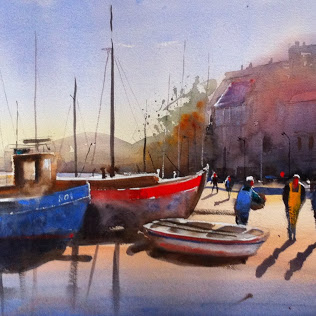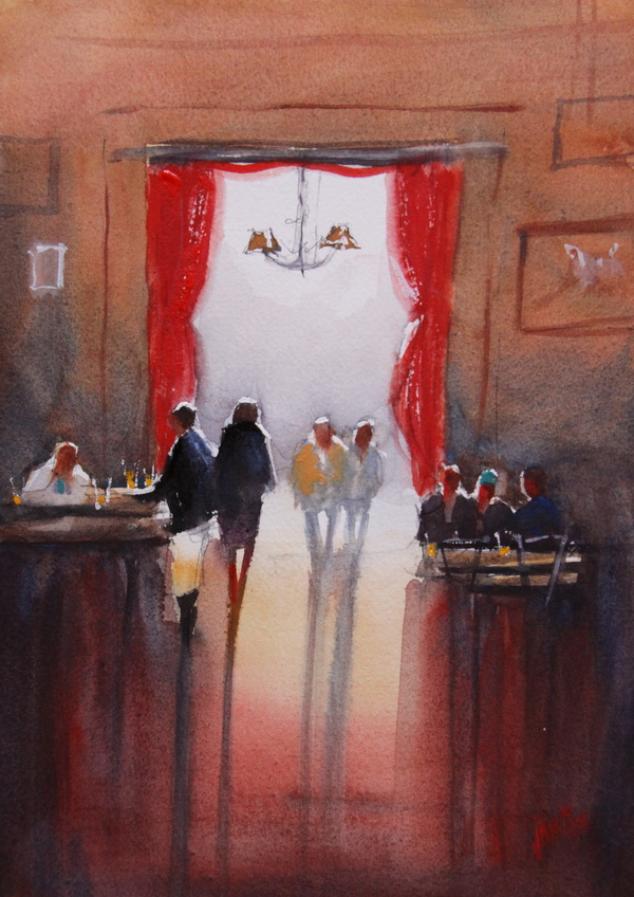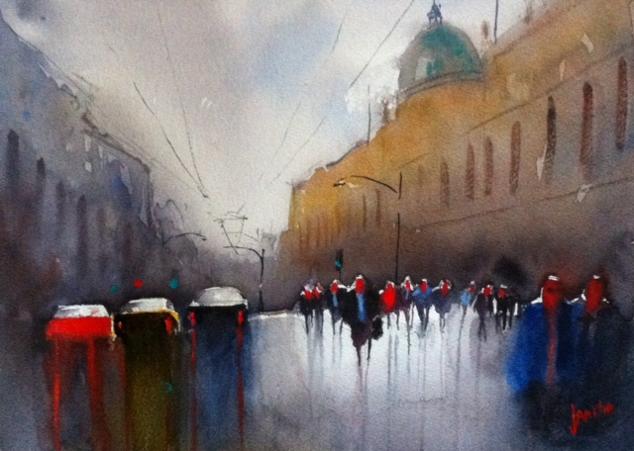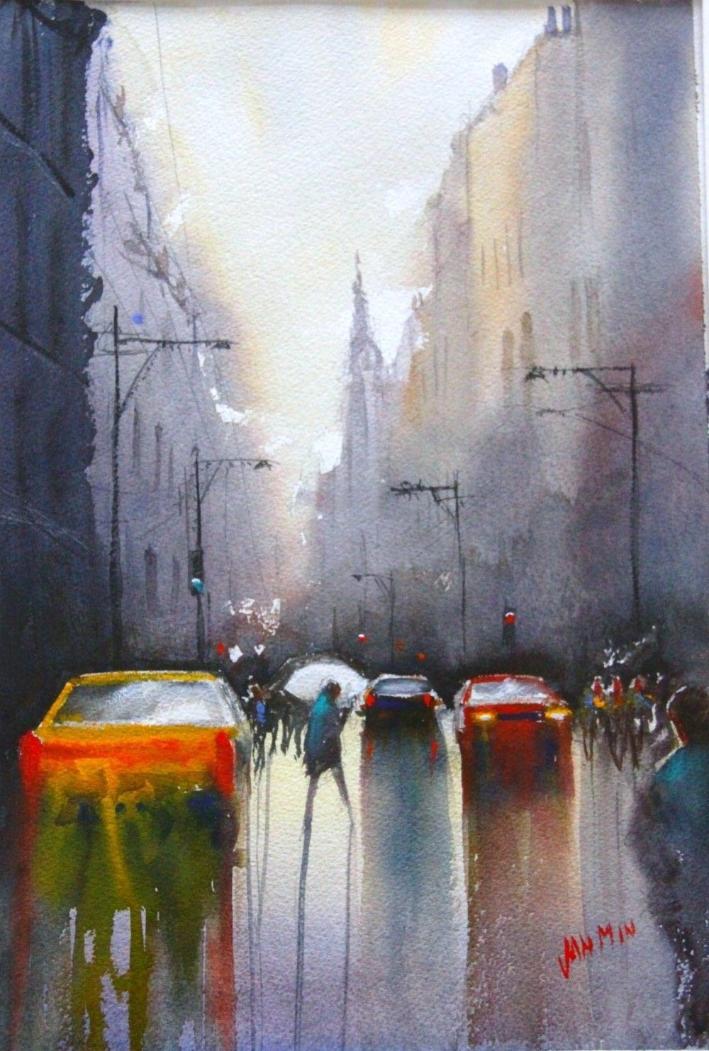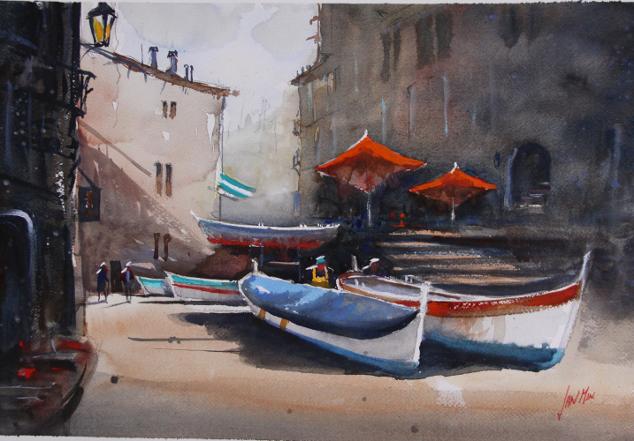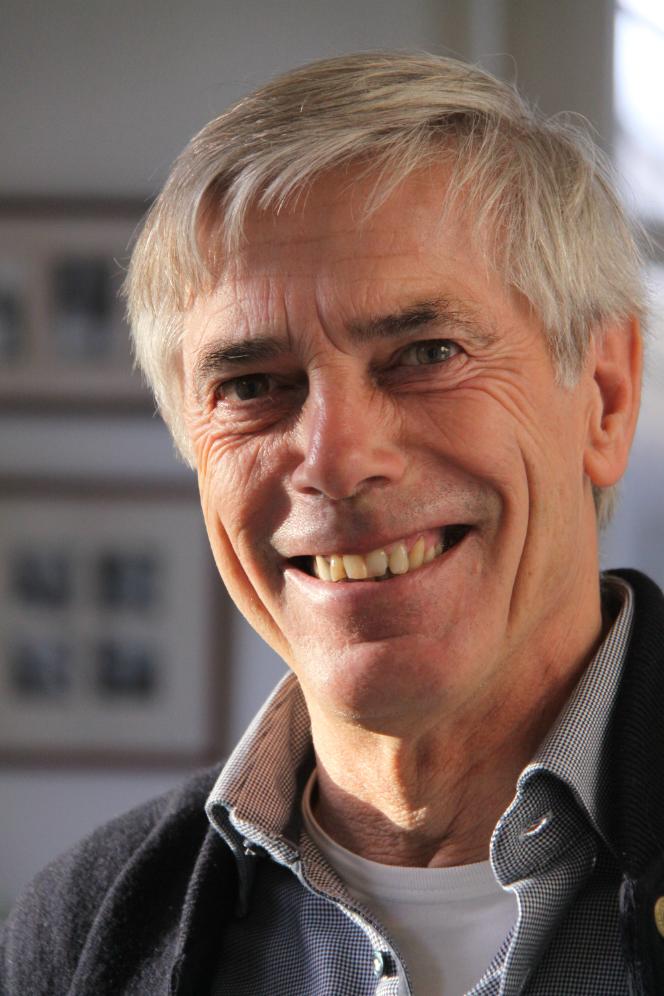 Watercolors - Aκουαρέλλες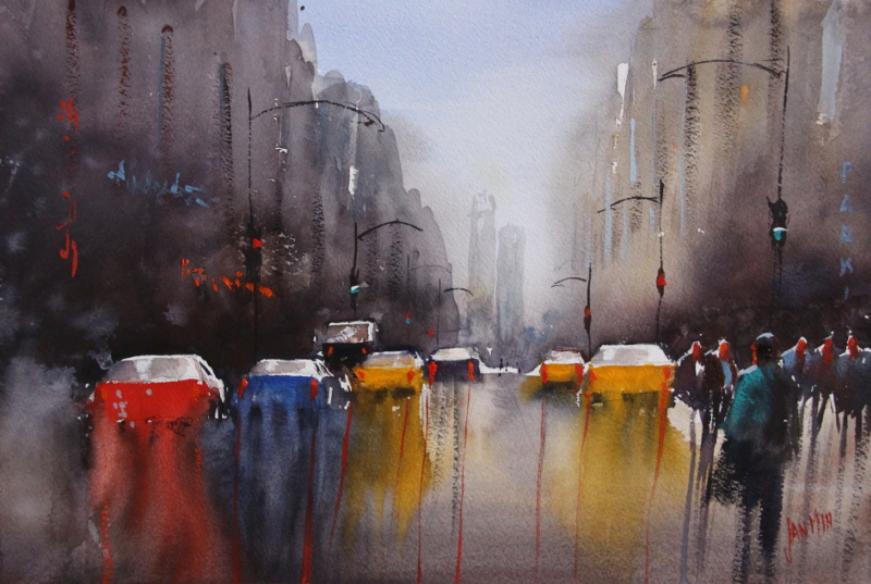 ©

Όλα τα έργα τέχνης που παρουσιάζονται στην

ιστοσελιδα
του
ALESARTE
©
αποτελούν πνευματική ιδιοκτησία των δημιουργών τους και δημοσιεύονται όπως μας αποστέλλονται - με δική τους ευθύνη - ως αυθεντικά έργα των ίδιων των καλλιτεχνών.Τα πνευματικά δικαιώματα των δημιουργών προστατεύονται από την εθνική, κοινοτική και διεθνή νομοθεσία. Κάθε εκτύπωση, αναπαραγωγή και διανομή απαγορεύεται αυστηρά.
© All of the images on this website
ALESARTE
©
are copyrighted original artworks by
the author and are protected by international copy
right law. No materials in this web site may be reproduced, copied, downloaded, or used in any form without permission.
© Les œuvres d'Art présentes sur
ALESARTE
©
sont soumises aux dispositions des différentes législations nationales et internationales sur la protection des droits d'auteurs. Toute reproduction ou utilisation des œuvres de cette galerie est interdite sans autorisation écrite de l'artiste.