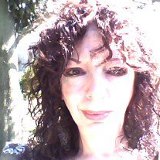 CONTACT:
E-mail:pataneil@yahoo.com.ar
teléfono 05401140224479
Estudios: Escuela Nacional de Bellas Artes Manuel Belgrano
Dibujo y Pintura · Monte Grande, Buenos Aires, ARGENTINA
Título: Maestra Nacional de Bellas Artes
Especialización: Dibujo y pintura
Actividades
Docente de niveles inicial, medio y superior en taller propio
Muestra anual de alumnos
Talleres en Merendero Madre Teresa ANIDE
Participación en: Muestras colectivas
Muestras individuales y colectivas
Obras:Acrílicos
Murales
Escenografías
Folletería
Tarjetería
Dirección de
Yo también soy arte, yo también soy parte
CURSOS Y TALLERES
HISTORIA DEL ARTE
ARTE FEMENINO
MURALES
PINTURAS ÉTNICAS
DISEÑO DE MODAS
ESCULTURA
ESCENOGRAFÍA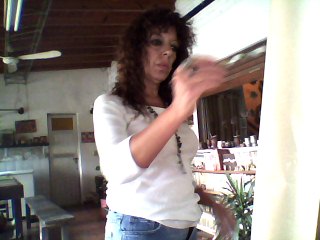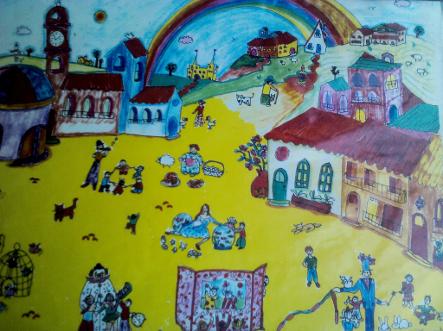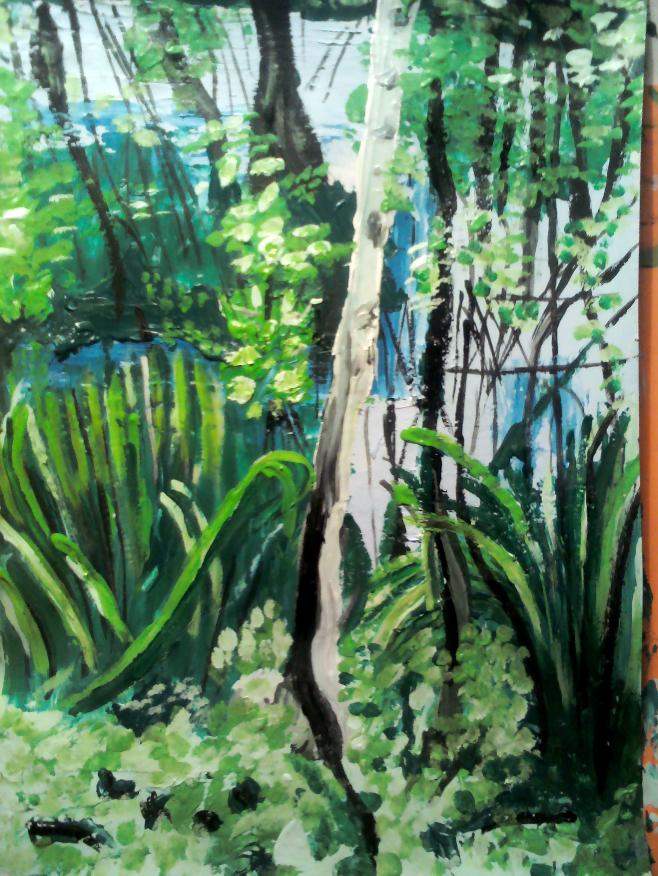 Pinturas y Dibujos

Varios. Acrílicos, Dibujos y Grabados

Pinturas naif

Acrílicos, 30x50cm
Pinturas cotidianas

Acrílicos, sobre tela, 50x70
Pinturas Del camino

Acrílicos, sobre tela, 50x70
©

Όλα τα έργα τέχνης που παρουσιάζονται στην

ιστοσελιδα
του
ALESARTE
©
αποτελούν πνευματική ιδιοκτησία των δημιουργών τους και δημοσιεύονται όπως μας αποστέλλονται - με δική τους ευθύνη - ως αυθεντικά έργα των ίδιων των καλλιτεχνών.Τα πνευματικά δικαιώματα των δημιουργών προστατεύονται από την εθνική, κοινοτική και διεθνή νομοθεσία. Κάθε εκτύπωση, αναπαραγωγή και διανομή απαγορεύεται αυστηρά.
© All of the images on this website
ALESARTE
©

are copyrighted original artworks by
the author and are protected by international copy
right law. No materials in this web site may be reproduced, copied, downloaded, or used in any form without permission.
© Les œuvres d'Art présentes sur
ALESARTE
©

sont soumises aux dispositions des différentes législations nationales et internationales sur la protection des droits d'auteurs. Toute reproduction ou utilisation des œuvres de cette galerie est interdite sans autorisation écrite de l'artiste.