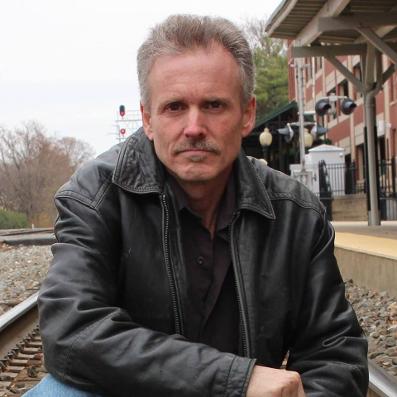 My name is
Mark Parmelee
and I Love to create Art! I enjoy painting on location the most, finding new scenery to capture an impression of with my watercolors.
City scenes interest me the most but also am fascinated by an old barn in the country.
I also do portraits of children or adults and have done a dog or two.
My medium is watercolor,which started out of necessity but in time has grown on me and I love it!
I hope you enjoy my work as much as I do in creating it.
My website is
MarkParmelee.com
if you want to check it out.
You may contact me through Email:
MarkParmelee5062@ymail.com
Phone number 703-225-8389.
Thank you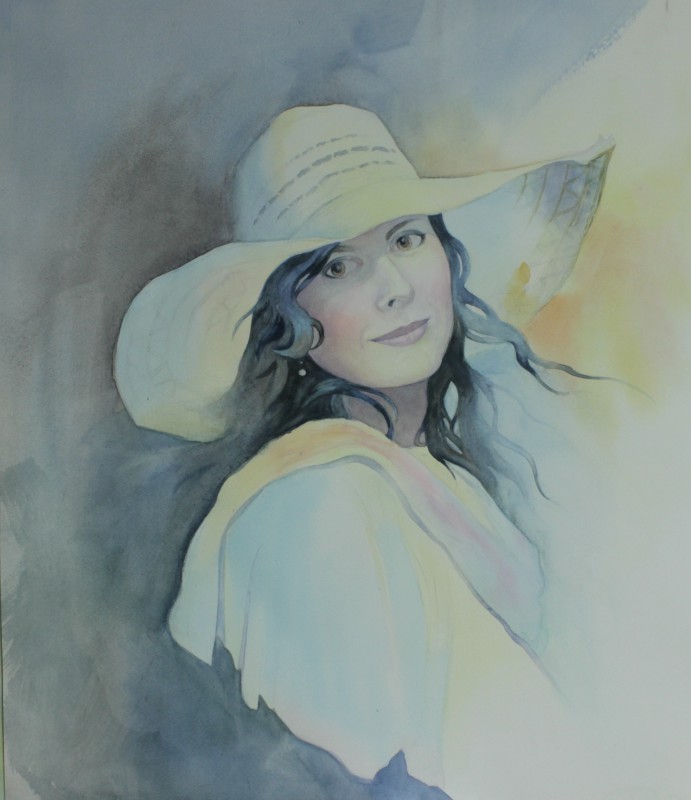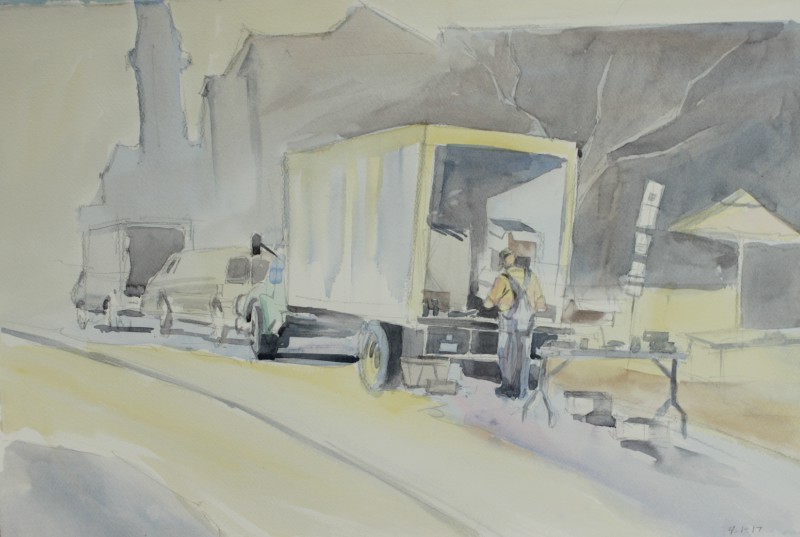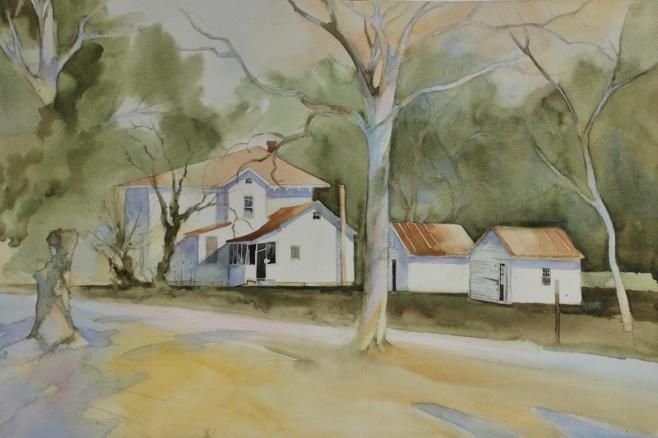 ©

Όλα τα έργα τέχνης που παρουσιάζονται στην

ιστοσελιδα
του
ALESARTE
©
αποτελούν πνευματική ιδιοκτησία των δημιουργών τους και δημοσιεύονται όπως μας αποστέλλονται - με δική τους ευθύνη - ως αυθεντικά έργα των ίδιων των καλλιτεχνών.Τα πνευματικά δικαιώματα των δημιουργών προστατεύονται από την εθνική, κοινοτική και διεθνή νομοθεσία. Κάθε εκτύπωση, αναπαραγωγή και διανομή απαγορεύεται αυστηρά.
© All of the images on this website
ALESARTE
©

are copyrighted original artworks by
the author and are protected by international copy
right law. No materials in this web site may be reproduced, copied, downloaded, or used in any form without permission.
© Les œuvres d'Art présentes sur
ALESARTE
©

sont soumises aux dispositions des différentes législations nationales et internationales sur la protection des droits d'auteurs. Toute reproduction ou utilisation des œuvres de cette galerie est interdite sans autorisation écrite de l'artiste.