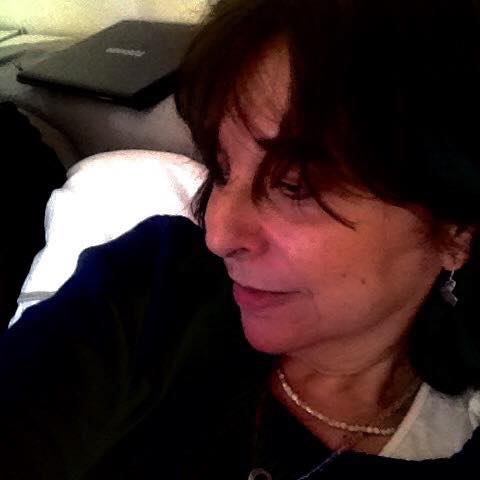 Η ΜΑΡΙΑ ΠΕΡΔΙΚΑΡΗ σπούδασε Αγγλική φιλολογία στο Πανεπιστήμιο της Αθήνας.
Μαθήτρια του εργαστηρίου τέχνης Δ. Μυταρά

και του γλύπτη- ζωγράφου Α. Καραχάλιου.
Διοργάνωσε πολλές ατομικές και έλαβε μέρος σε ομαδικές εκθέσεις:

2004 πνευματικό κέντρο δήμου Αμαρουσίου (ατομική)
2004 φεστιβάλ ζωγραφικής - Χανιά ( ομαδική)
2005 Δημαρχείο Χαλκίδας ( ατομική)
2005 Τήνος ( ατομική)
2007 Λαογραφικό μουσείο Αίγινας ( ομαδική )
2010 Πνευματικό κέντρο δήμου Σύρου ( ατομική)
2013 Bricklane gallery Λονδίνο ( ομαδική)
2017 myro gallery Θεσσαλονίκη (ομαδική)
2018 Gorolowski gallery Κρακοβία ( ομαδική)
Παράλληλα ασχολείται με σχέδιο κοσμήματος και μικρογλυπτών.
(art shops Μουσείου Μπενάκη και Mουσείου Σπύρου Βασιλείου )

ΕΠΙΚΟΙΝΩΝΙΑ :

τηλ. κιν. 6934020405

email: marefeb@gmail.com

Maria Perdikari studied English literature at the Athens University.
Having attended a course at Dimitris Mytaras art school, and after a period under the tutorship of painter and sculptor A. Karahalios, she organized solo and took part to several group exhibitions.

She has also been occupied with jewelry design and sculpture.


Her art work has been exhibited and sold at Benaki and Spyros Vassiliou museums in Athens.

2004 solo exhibition at Maroussi
2004 group exhibition at Chania
2005 Chalkis solo
2005 Tinos island solo
2007 Aegina group exhibition
2010 Syros island solo
2013 Bricklane gallery London group exhibition
2017 Myro gallery Thessaloniki group exhibition
2018 Golorowski gallery Krakov group exhibition


CONTACT :

tel. mob. +30 6934020405

email: marefeb@gmail.com
EXHIBITIONS - EVENTS 2020-2021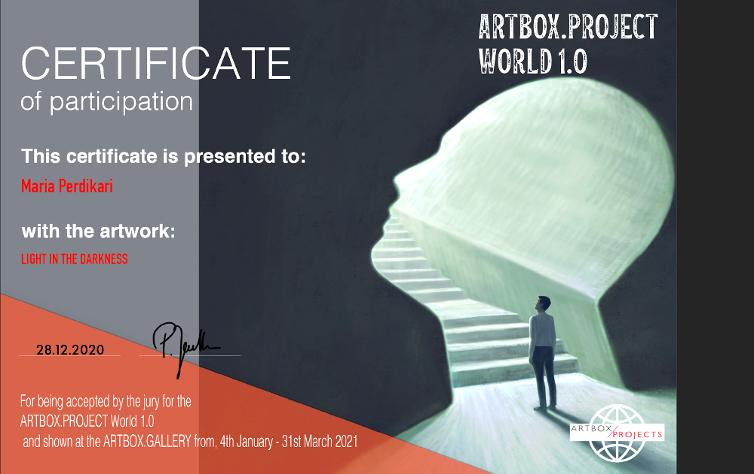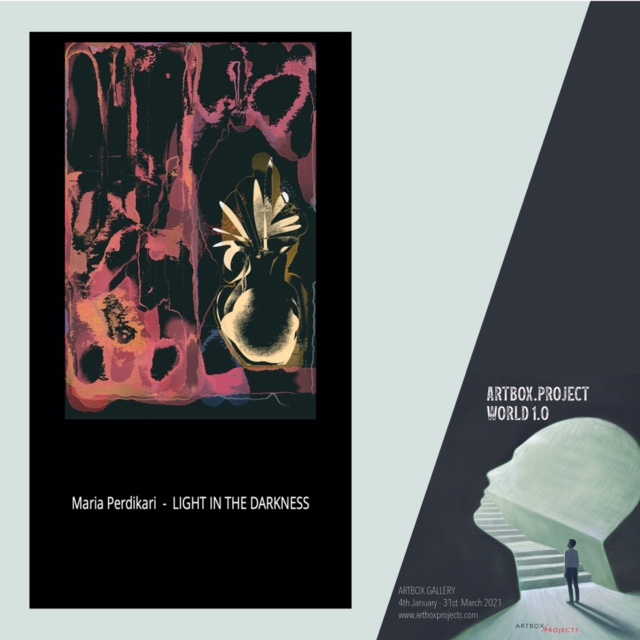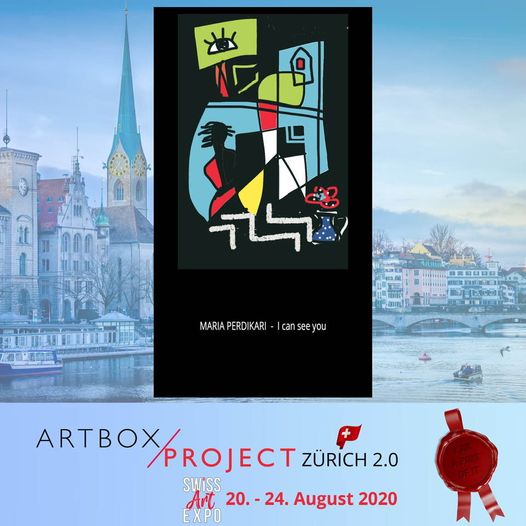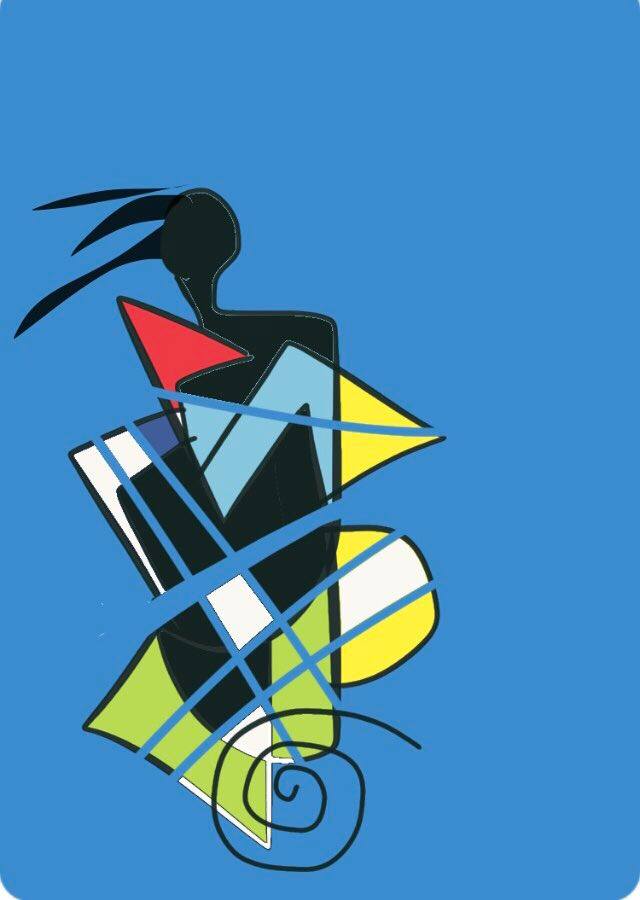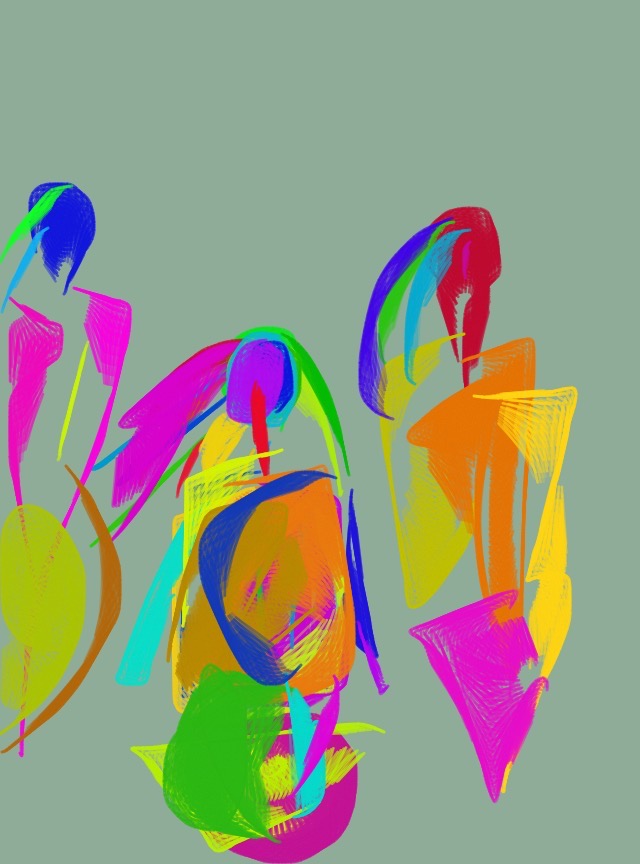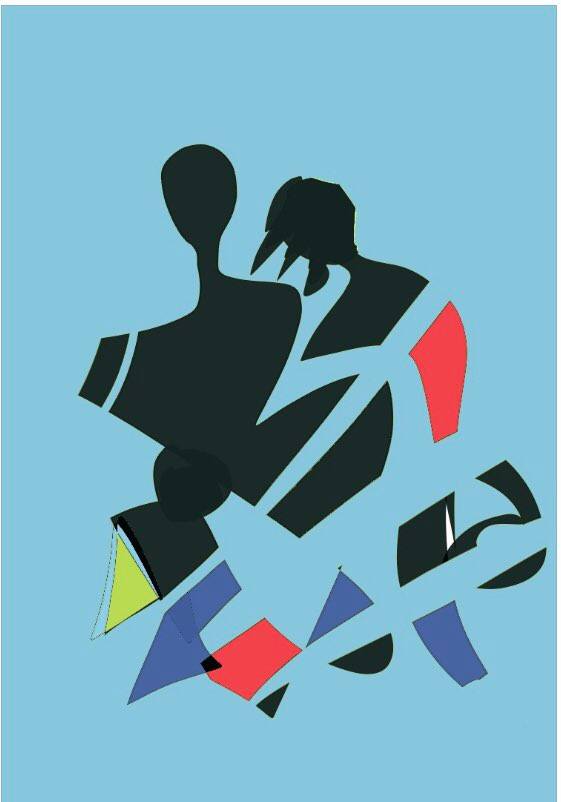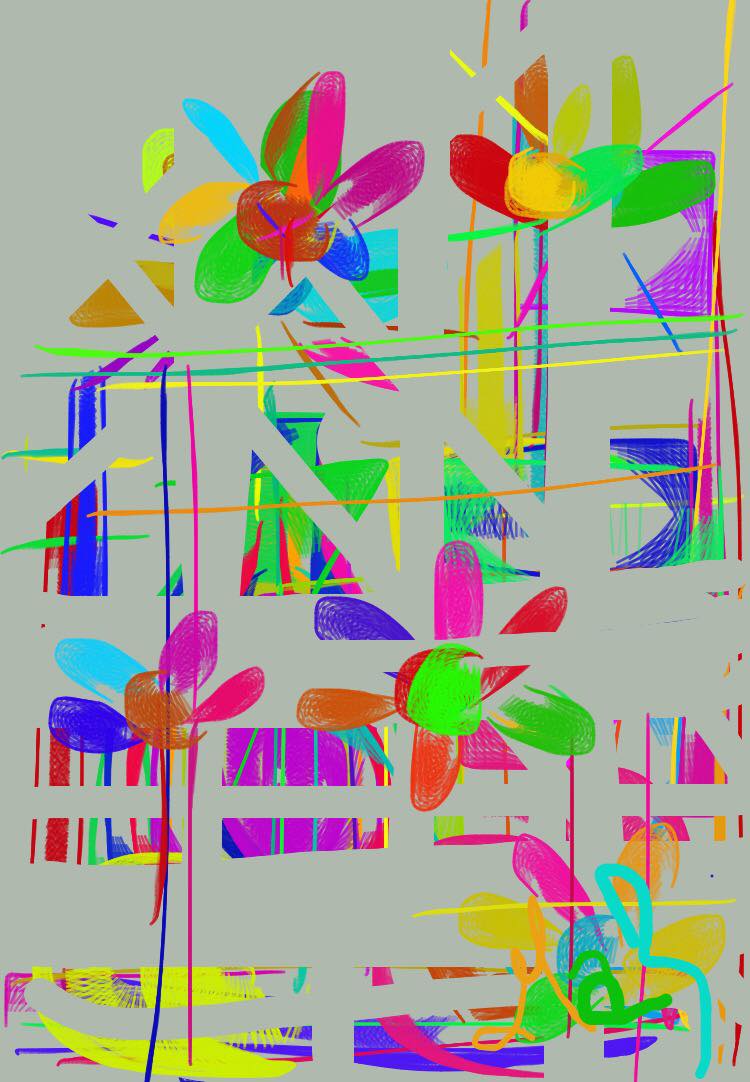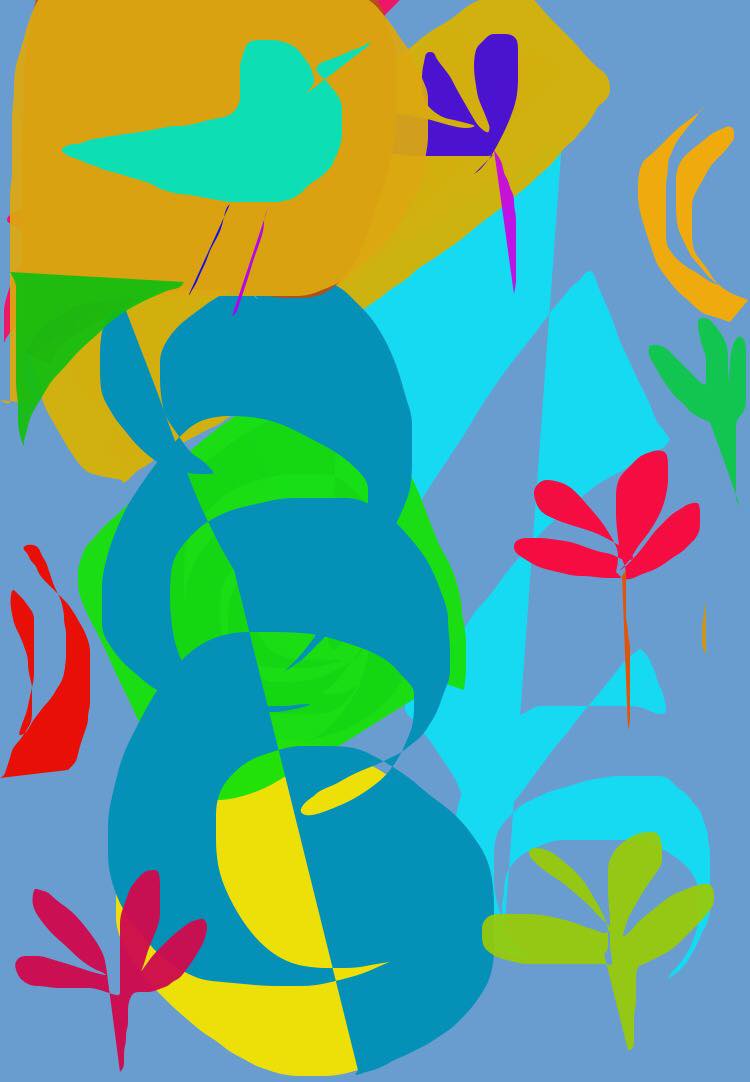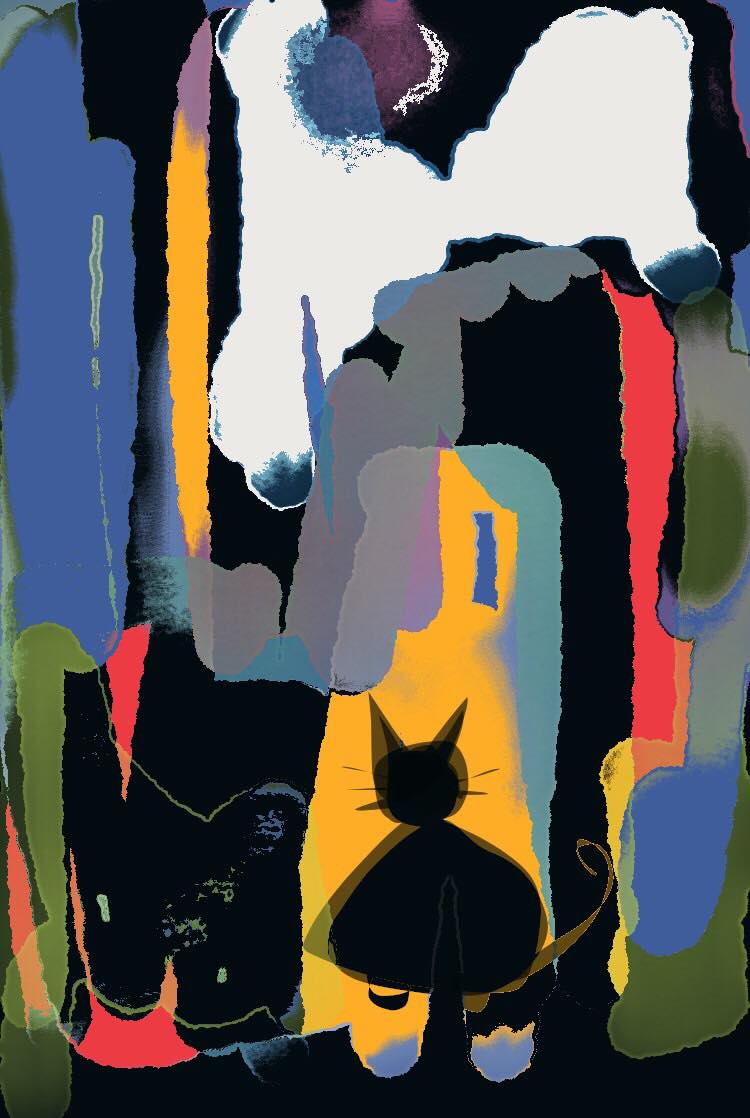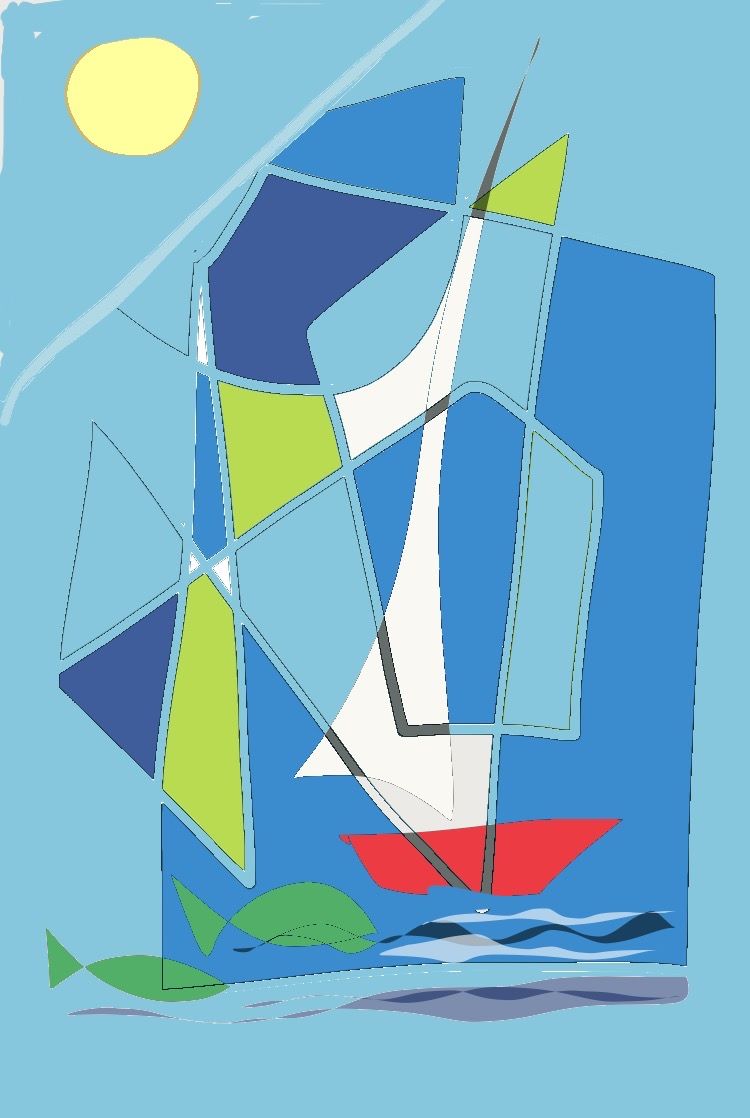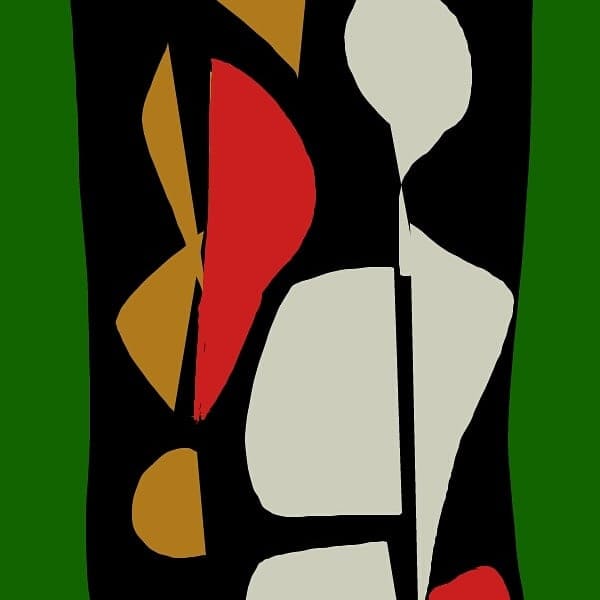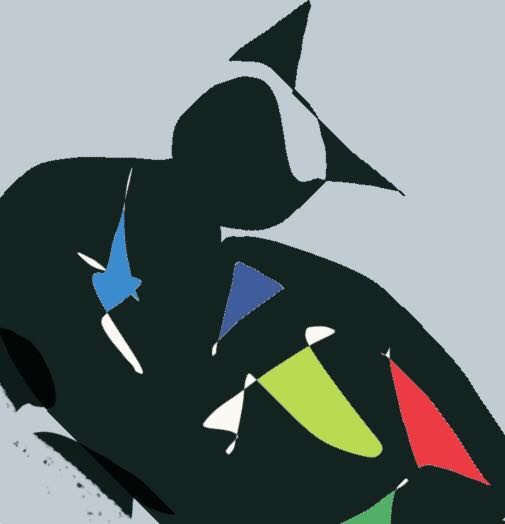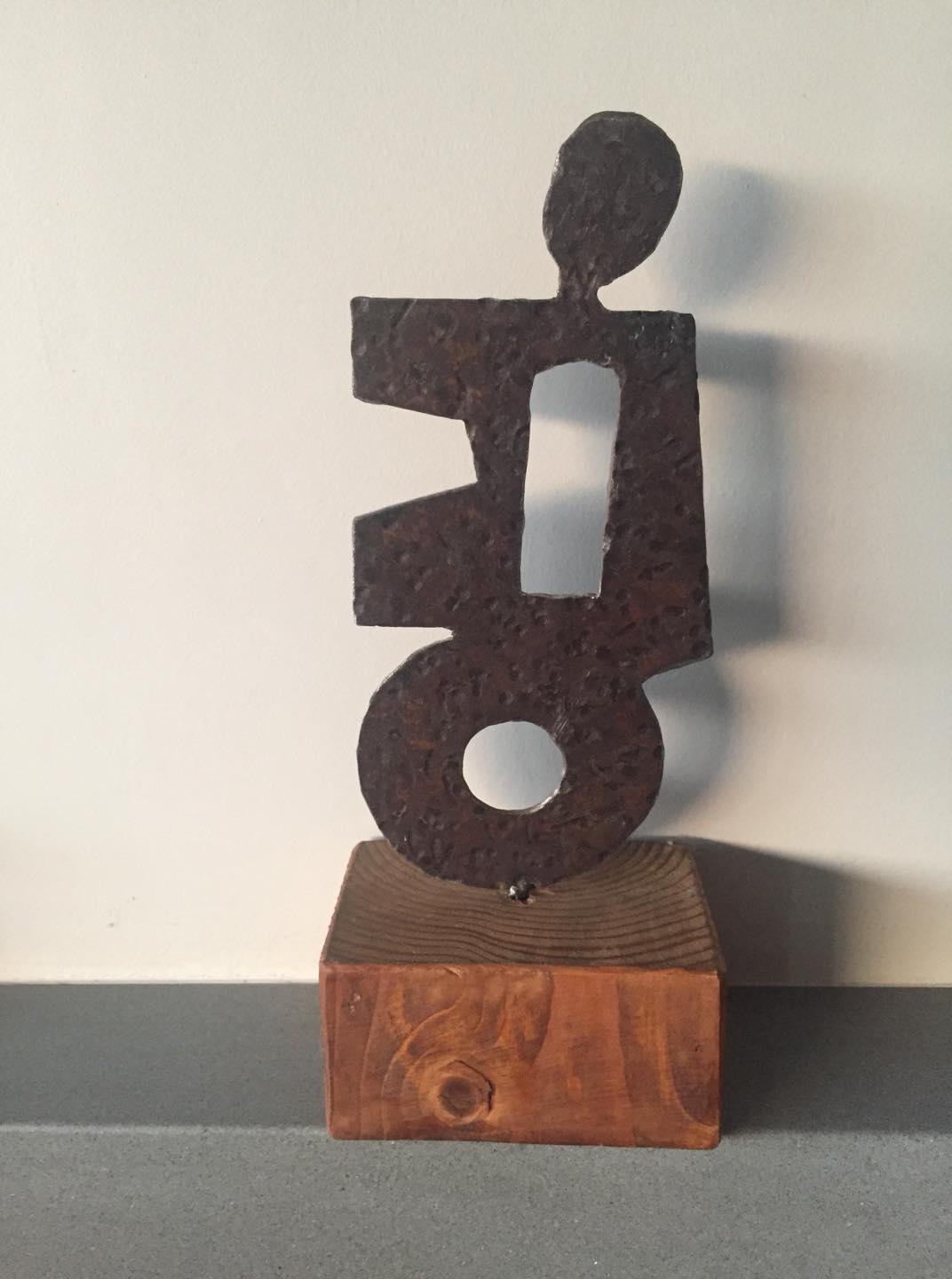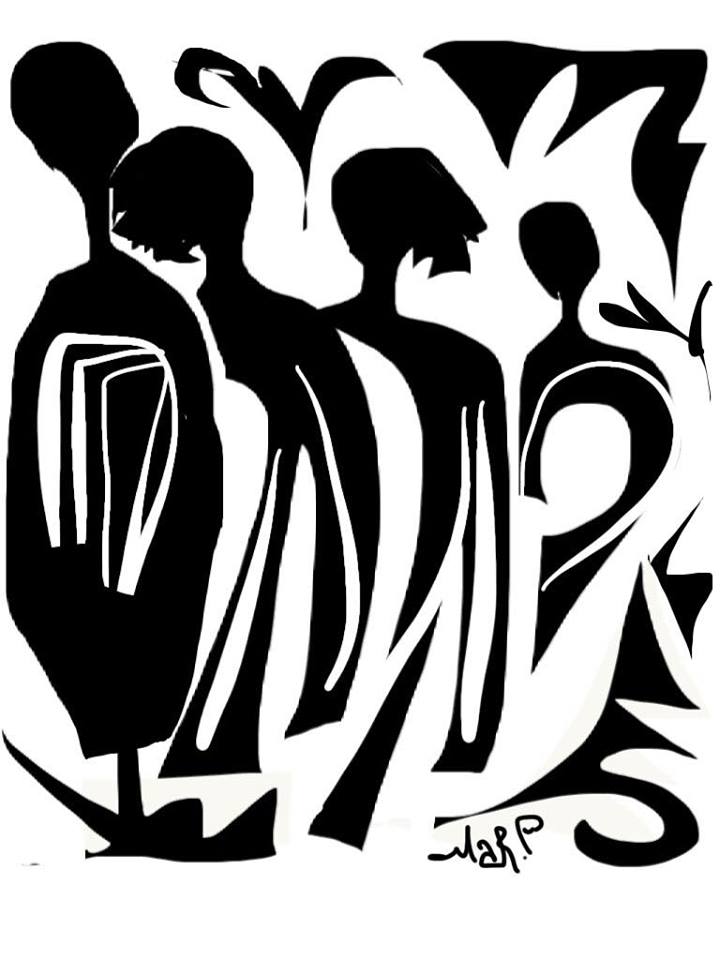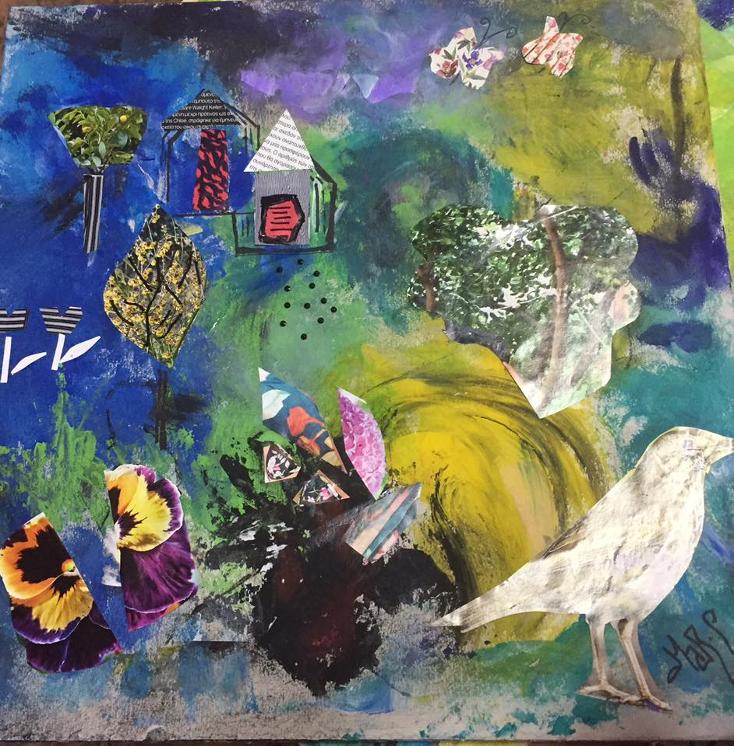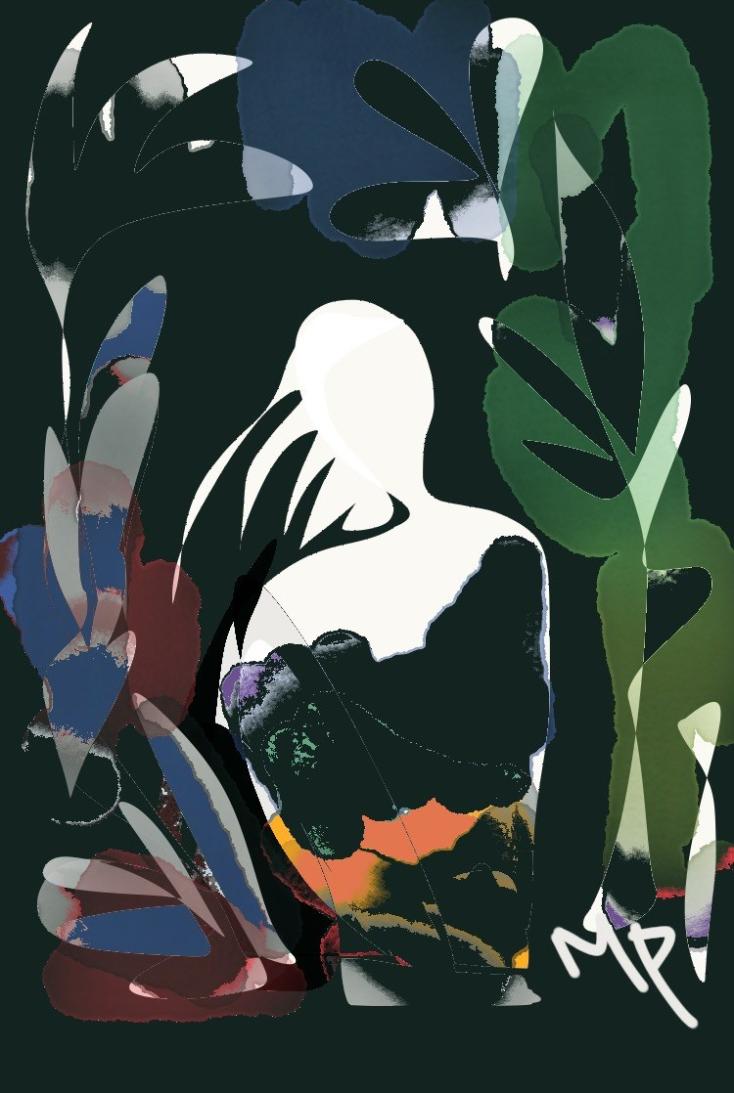 DIGITAL PAINTING + DIGITAL DRAWINGS
Τα digital τυπώνονται σε χαρτί διαστάσεων A3 (297 x 420 mm) (11.70 x 16.54 in) ή A4 (210 x 297 mm) (8.27 x 11.70 in).
Όλα είναι τελειωμένα με πασπαρτού (και τζάμι) [ 50 χ70cm το A3 ].
Τυπώνονται σε ένα μόνο αντίτυπο και υπάρχει εγγύηση γνησιότητας με υπογραφή μου και εικόνα του έργου.
©

Όλα τα έργα τέχνης που παρουσιάζονται στην

ιστοσελιδα
του
ALESARTE
©
αποτελούν πνευματική ιδιοκτησία των δημιουργών τους και δημοσιεύονται όπως μας αποστέλλονται - με δική τους ευθύνη - ως αυθεντικά έργα των ίδιων των καλλιτεχνών.Τα πνευματικά δικαιώματα των δημιουργών προστατεύονται από την εθνική, κοινοτική και διεθνή νομοθεσία. Κάθε εκτύπωση, αναπαραγωγή και διανομή απαγορεύεται αυστηρά.
© All of the images on this website
ALESARTE
©
are copyrighted original artworks by
the author and are protected by international copy
right law. No materials in this web site may be reproduced, copied, downloaded, or used in any form without permission.
©

Les œuvres d'Art présentes sur
ALESARTE
©
sont soumises aux dispositions des différentes législations nationales et internationales sur la protection des droits d'auteurs. Toute reproduction ou utilisation des œuvres de cette galerie est interdite sans autorisation écrite de l'artiste.