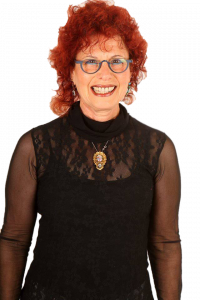 I have started painting in my youth. I've studied painting for 6 years: two years in an art school in Natanya, two years in "Avni" high school, and two more years learning with private teachers. In addition, I've studied stage make-up art for a year and a half.
All of my paintings are original and arise from the depths of my soul. Some emerge in my dreams and others surface from my feelings.
Most of my paintings present the vitality and beauty of nature. Featuring forests, fields, mountains, sky, etc. This is a spontaneous way of painting, an impressionist technique.
All my paintings are original oil paintings.
WEBSITE: www.miraseeman.com
***************************************************************************
Άρχισα να ζωγραφίζω στα νιάτα μου. Έχω σπουδάσει ζωγραφική για 6 χρόνια: δύο χρόνια σε σχολή τέχνης στην Natanya, δύο χρόνια στο γυμνάσιο "Avni" και δύο ακόμη χρόνια μαθαίνοντας με ιδιωτικούς δασκάλους. Επιπλέον, έχω σπουδάσει τέχνη μακιγιάζ για ενάμιση χρόνο.
Όλοι οι πίνακές μου είναι πρωτότυπα και αναδύονται από τα βάθη της ψυχής μου. Μερικοί αναδύονται στα όνειρά μου και άλλοι έρχονται στην επιφάνεια από τα συναισθήματά μου.
Οι περισσότεροι από τους πίνακές μου παρουσιάζουν τη ζωτικότητα και την ομορφιά της φύσης. Παρουσιάζονται δάση, πεδιάδες, βουνά, ουρανός, κλπ.
Πρόκειται για έναν αυθόρμητο τρόπο ζωγραφικής, μια ιμπρεσιονιστική τεχνική.
Όλοι οι πίνακές μου είναι πρωτότυπες ελαιογραφίες.
Contact:
Email: mirasee121@gmail.com
Phone: +972 0528365869
address
Habanim 18a Bet Yitzhak - ISRAEL
Εάν επιθυμείτε να αγοράσετε το πρωτότυπο, απευθυνθείτε κατευθείαν στους καλλιτέχνες

If you want to buy the original, contact the Artist directly

Si vous souhaitez acheter l'original, contactez directement l'Artiste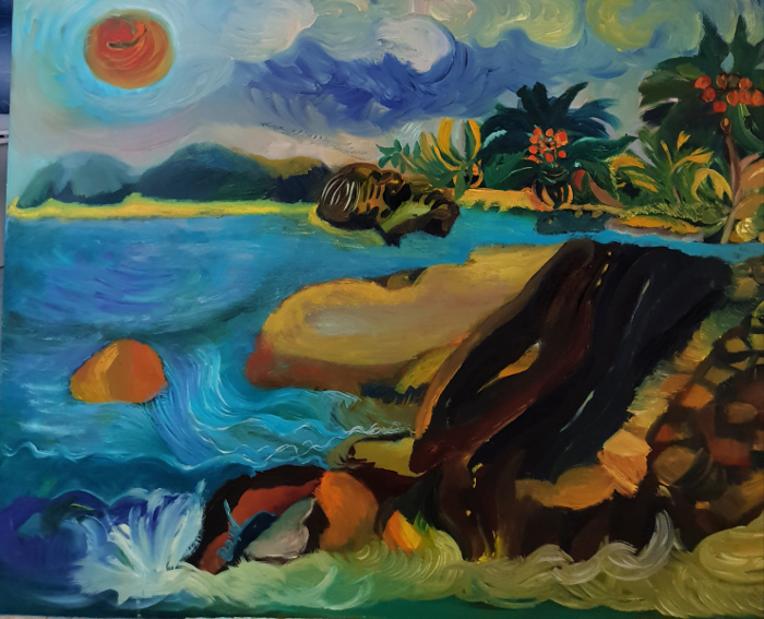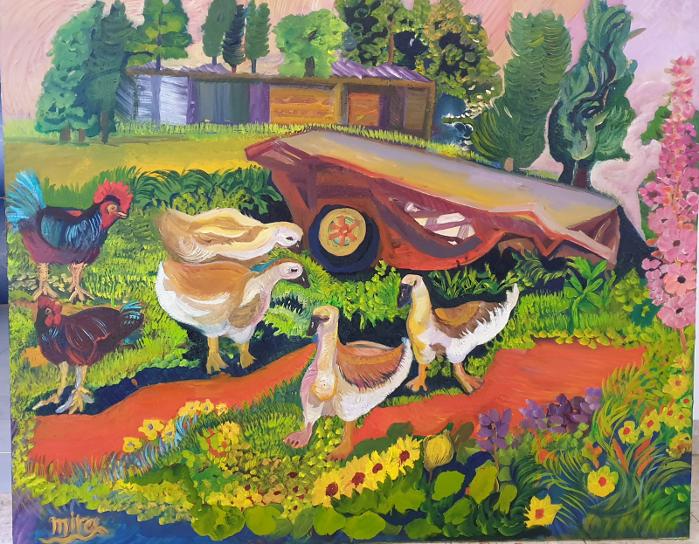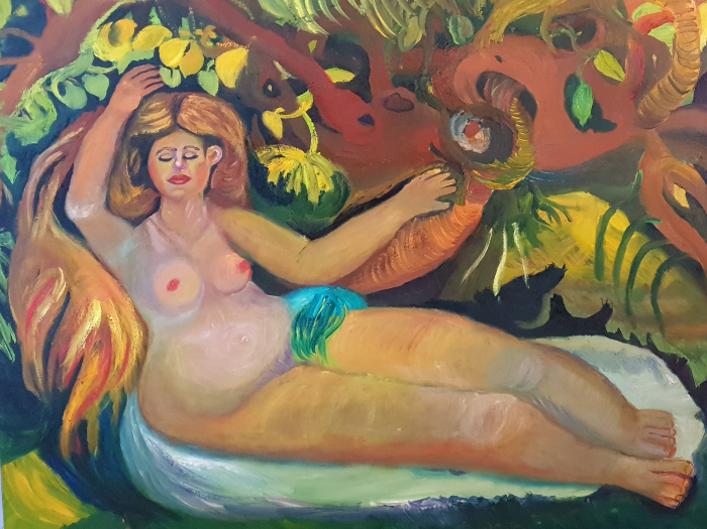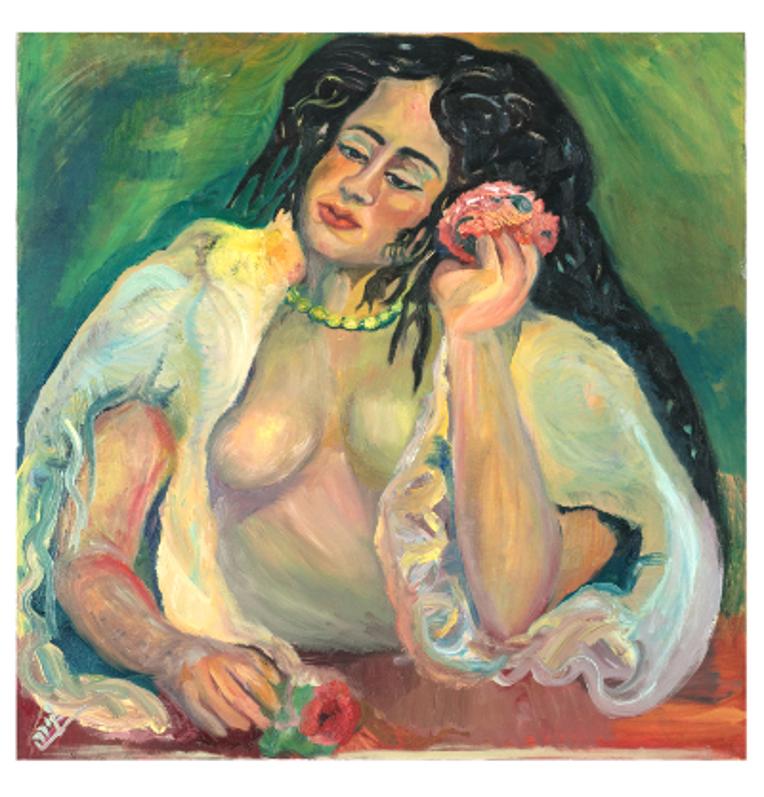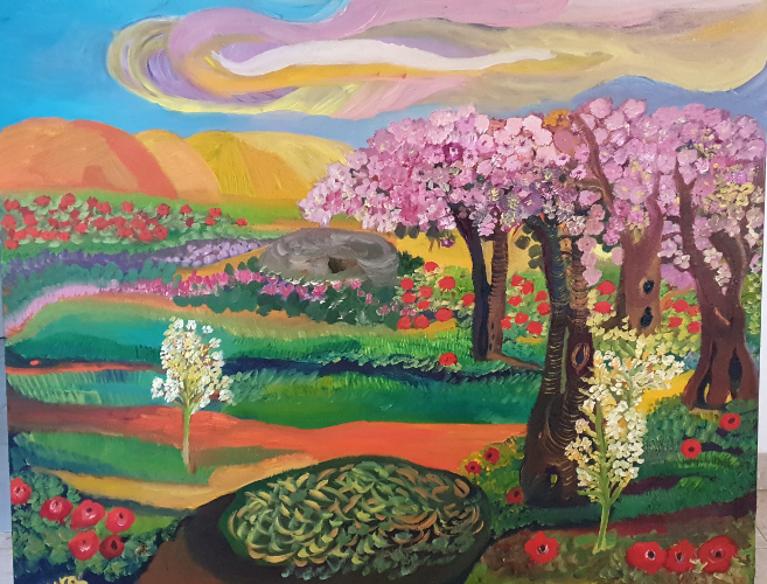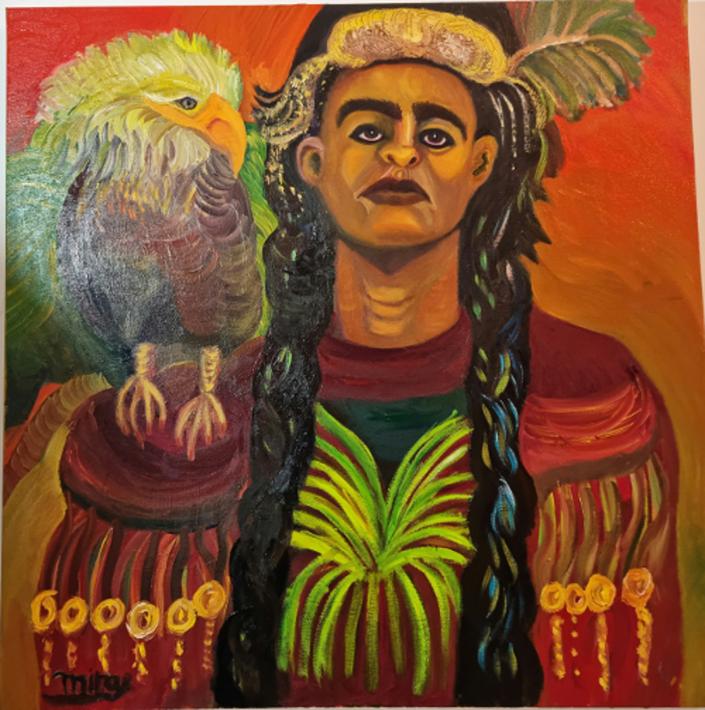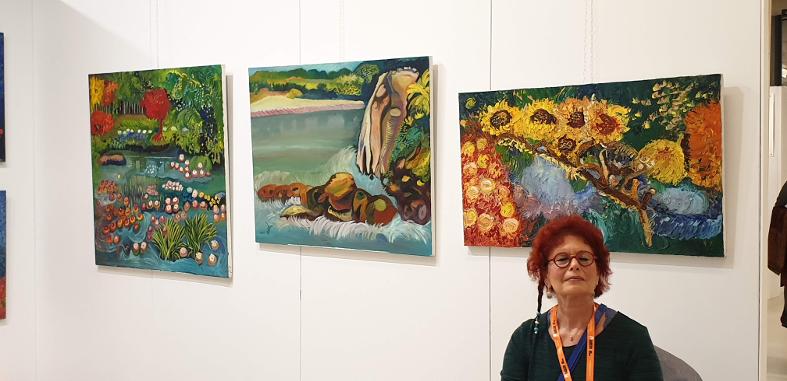 EXHIBITIONS - EVENTS - AWARDS - PUBLICATIONS

©

Όλα τα έργα τέχνης που παρουσιάζονται στην

ιστοσελιδα
του
ALESARTE
©
αποτελούν πνευματική ιδιοκτησία των δημιουργών τους και δημοσιεύονται όπως μας αποστέλλονται - με δική τους ευθύνη - ως αυθεντικά έργα των ίδιων των καλλιτεχνών.Τα πνευματικά δικαιώματα των δημιουργών προστατεύονται από την εθνική, κοινοτική και διεθνή νομοθεσία. Κάθε εκτύπωση, αναπαραγωγή και διανομή απαγορεύεται αυστηρά.
© All of the images on this website
ALESARTE
©
are copyrighted original artworks by
the author and are protected by international copy
right law. No materials in this web site may be reproduced, copied, downloaded, or used in any form without permission.
© Les œuvres d'Art présentes sur ALESARTE© sont soumises aux dispositions des différentes législations nationales et internationales sur la protection des droits d'auteurs. Toute reproduction ou utilisation des œuvres de cette galerie est interdite sans autorisation écrite de l'artiste.
© Copyright ALESARTE the online ART gallery