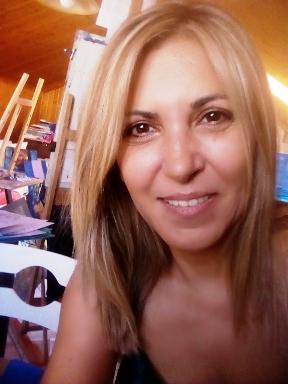 Χριστίνα Ζώη
Ζω και εργάζομαι στα Ιωάννινα και τόπος καταγωγής μου είναι το Αγρίνιο.
Όσον αφορά τη ζωγραφική έχω παρακολουθήσει για τρία χρόνια εικαστικό
εργαστήριο στα Ιωάννινα.
Εχω παρακολουθήσει επίσης σεμινάρια φωτογραφίας και εμφάνισης σε σκοτεινό θάλαμο καθώς και αγγειοπλαστικής στο Εργαστήριο του Δήμου Ιωαννιτών ενώ, παράλληλα, είμαι τελειόφοιτη της

Σχολής Καλών Τεχνών Ιωαννίνων.
Έχω λάβει μέρος σε αρκετές ομαδικές εκθέσεις στην Αθήνα, στη Θεσσαλονίκη και σε άλλα μέρη της Ελλάδος

κι έχω κάνει μια ατομική έκθεση των έργων μου στη Χαλκιδική.
Christina Zoi
Art has always been my passion.
I like to paint, especially using oil colors and tempera.
From flowers to portraits and scenes of the day.
I have participated in many exhibitions in Athens, Thessaloniki, Paros and others.
or through my profile in Facebook:
https://www.facebook.com/christina.zoe1
Other links to present my work are also:
http://christinazoi.simplesite.com
http://chzoi2.wix.com/art-news-ioannina
http://christinazoiartnewsioannina.blogspot.gr
VIDEOS IN YOUTUBE:
ON TALENTHOUSE:
https://www.talenthouse.com/christina-zoi
ON artblr: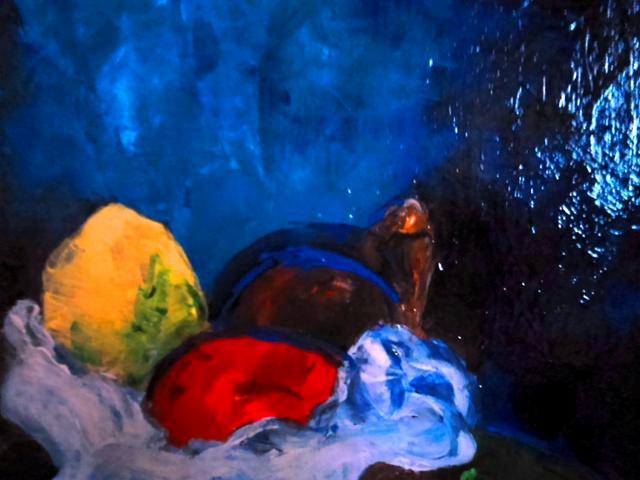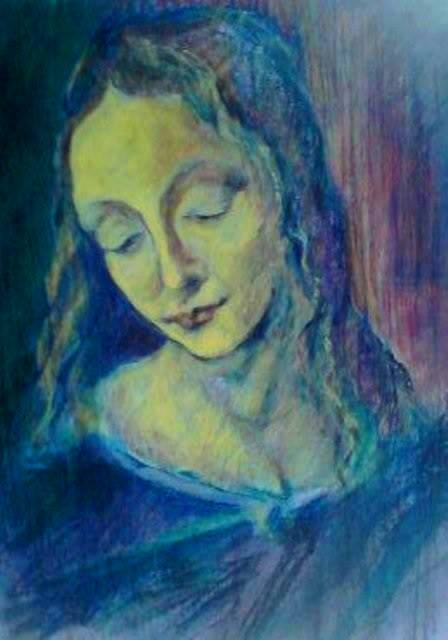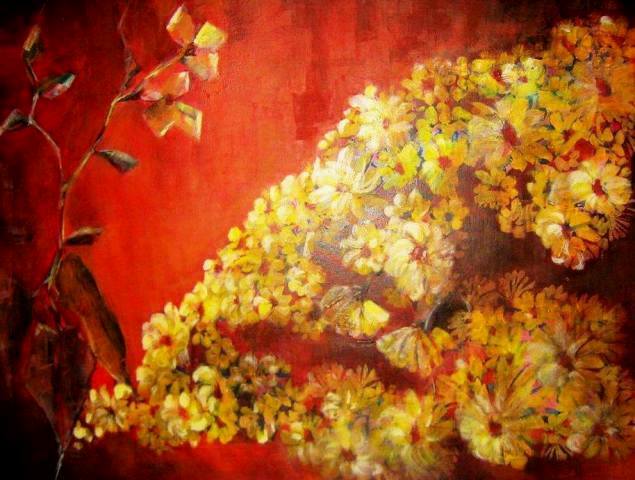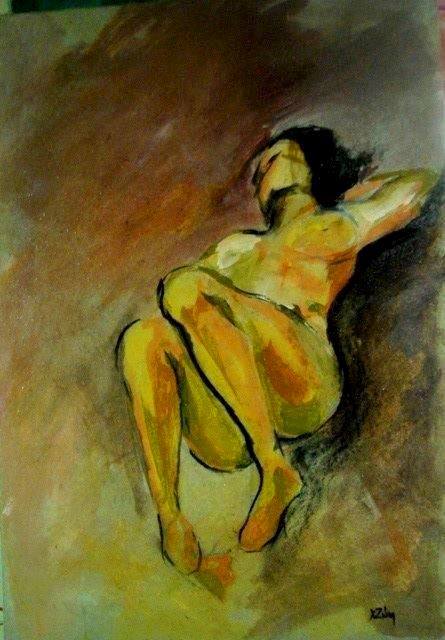 Εάν επιθυμείτε να αγοράσετε το πρωτότυπο, απευθυνθείτε κατευθείαν στον καλλιτέχνη
If you want to buy the original, contact the Artist directly
© Όλα τα έργα τέχνης που παρουσιάζονται στην ιστοσελίδα του ALESARTE © αποτελούν πνευματική ιδιοκτησία των δημιουργών τους και δημοσιεύονται όπως μας αποστέλλονται - με δική τους ευθύνη - ως αυθεντικά έργα των ίδιων των καλλιτεχνών. Τα πνευματικά δικαιώματα των δημιουργών προστατεύονται από την εθνική, κοινοτική και διεθνή νομοθεσία. Κάθε εκτύπωση, αναπαραγωγή και διανομή απαγορεύεται αυστηρά.
© All of the images on this website ALESARTE © are copyrighted original artworks by the author and are protected by international copy right law. No materials in this web site may be reproduced, copied, downloaded, or used in any form without permission.
©
Les œuvres d'Art présentes sur
ALESARTE
©
sont soumises aux dispositions des différentes législations nationales et internationales sur la protection des droits d'auteurs. Toute reproduction ou utilisation des œuvres de cette galerie est interdite sans autorisation écrite de l'artiste.