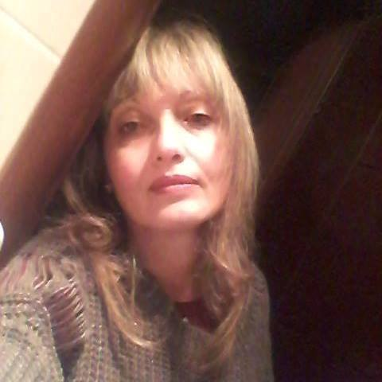 Η Μαριάννα Αρβανίτη γεννήθηκε στην Αθήνα το 1959. Σπούδασε ζωγραφική με δάσκαλο τον Θεόδωρο Πάντο (1985-1989) και ιστορία τέχνης με τον Μάνο Στεφανίδη.
Εκτοτε συνεχίζει να εργάζεται στο εργαστήριο της και ασχολείται κυρίως με έργα ιμπρεσιονιστικά που φτάνουν μέχρι τον πουαντιγισμό (νέο-ιμπρεσιονισμό) και με νεκρές φύσεις με σαφή αναφορά στον Σεζάν.
Έχει συμμετάσχει σε ομαδικές εκθέσεις και έχει πραγματοποιήσει και τρείς ατομικές εκθέσεις.
Τηλ: 210 7644581 ,
Κιν: 6978303037
Email: mararv131313@hotmail.com
Marianna Arvaniti was born in 1959 in Athens, Greece.
She studied painting with Theodoros Pantos (1985-1989) and history of art with Manos Stefanidis.
Since then, she has been painting at her own studio, mostly artworks related to impressionism, pointillism (neo-impressionism) as well as still lives with intense reference to Cezanne.
Finally, she has participated in many group exhibitions and she has also made three with her own artworks.
Tel: +30 2107644581,

Mob: +30 6978303037
Email:mararv131313@hotmail.com
Εάν επιθυμείτε να αγοράσετε κάποιο πρωτότυπο έργο, απευθυνθείτε κατευθείαν στον καλλιτέχνη

Tel: +30 2107644581, Mob: +30 6978303037
If you want to buy the original artwork, contact the Artist directly Tel: +30 2107644581, Mob: +30 6978303037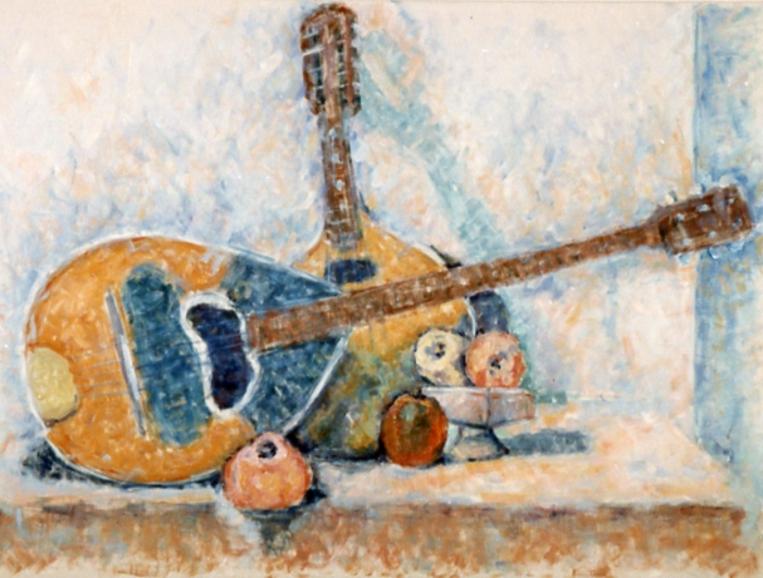 ©

Όλα τα έργα τέχνης που παρουσιάζονται στην

ιστοσελιδα
του
ALESARTE
©
αποτελούν πνευματική ιδιοκτησία των δημιουργών τους και δημοσιεύονται όπως μας αποστέλλονται - με δική τους ευθύνη - ως αυθεντικά έργα των ίδιων των καλλιτεχνών.Τα πνευματικά δικαιώματα των δημιουργών προστατεύονται από την εθνική, κοινοτική και διεθνή νομοθεσία. Κάθε εκτύπωση, αναπαραγωγή και διανομή απαγορεύεται αυστηρά.
© All of the images on this website
ALESARTE
©
are copyrighted original artworks by
the author and are protected by international copy
right law. No materials in this web site may be reproduced, copied, downloaded, or used in any form without permission.
© Les œuvres d'Art présentes sur
ALESARTE
©
sont soumises aux dispositions des différentes législations nationales et internationales sur la protection des droits d'auteurs. Toute reproduction ou utilisation des œuvres de cette galerie est interdite sans autorisation écrite de l'artiste.