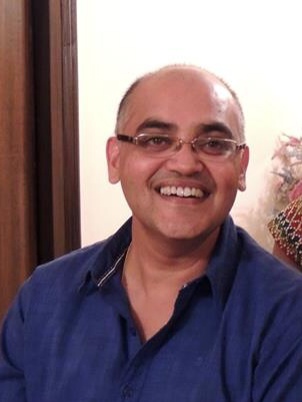 PANDEY MANISH
Bio-Data
Manish Pandey is a self-taught Freelance painter based out of Gurgaon, India with an innovative mindset to comprehend meaningful concepts to delve into creative depths and present the outcome on canvas.
My work has won International awards and has been exhibited in Art Galleries in Delhi, Bangalore & Gurgaon and other locations in India.
The Prestigious Galleries where work has been exhibited are the Lalit Kala Akademi in New Delhi & Crimson Art Gallery, Bangalore.
My goal is to create an art form which is tangible globally with a simple and resonating meaning.
The endeavor is to present a vibrant & visual treat to my audience from any walk of life and give them a sense of happiness and serenity and probably a direction in life.
My work creates a strong interaction between the canvas & the paint on different planes of coordination and harmony……trying to capture a awe striking dance of colors comprising different mediums – oil; acrylic and new natural mixed medium.
My work incorporates the essence to bind elements of social issues; spirituality & highlights the enigmatic, mystical and ethereal cosmos which is infinite.
My Artwork has been sold in USA; Cologne/ Germany; Dubai etc.
Professionally, currently serving as Country Head, India with a Multinational.
My Facebook Page
https://www.facebook.com/Manish-Pandey-Paintings-763415060454846/
If you want to buy the orignal artwork, contact the Artist directly

Contact:
Mobile : +91 9810096182

E-mail: manish.pandey@performancefibers.com
Si vous souhaitez acheter l'œuvre d'art originale, contactez directement l'artiste
Εάν επιθυμείτε να αγοράσετε κάποιο πρωτότυπο έργο, απευθυνθείτε κατευθείαν στον καλλιτέχνη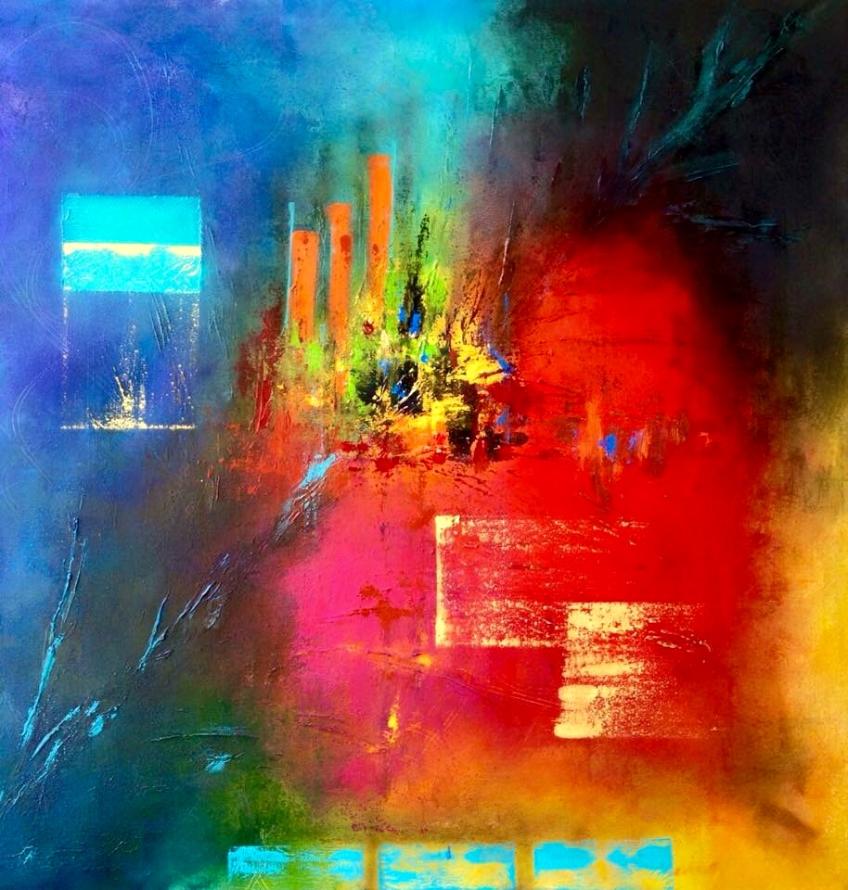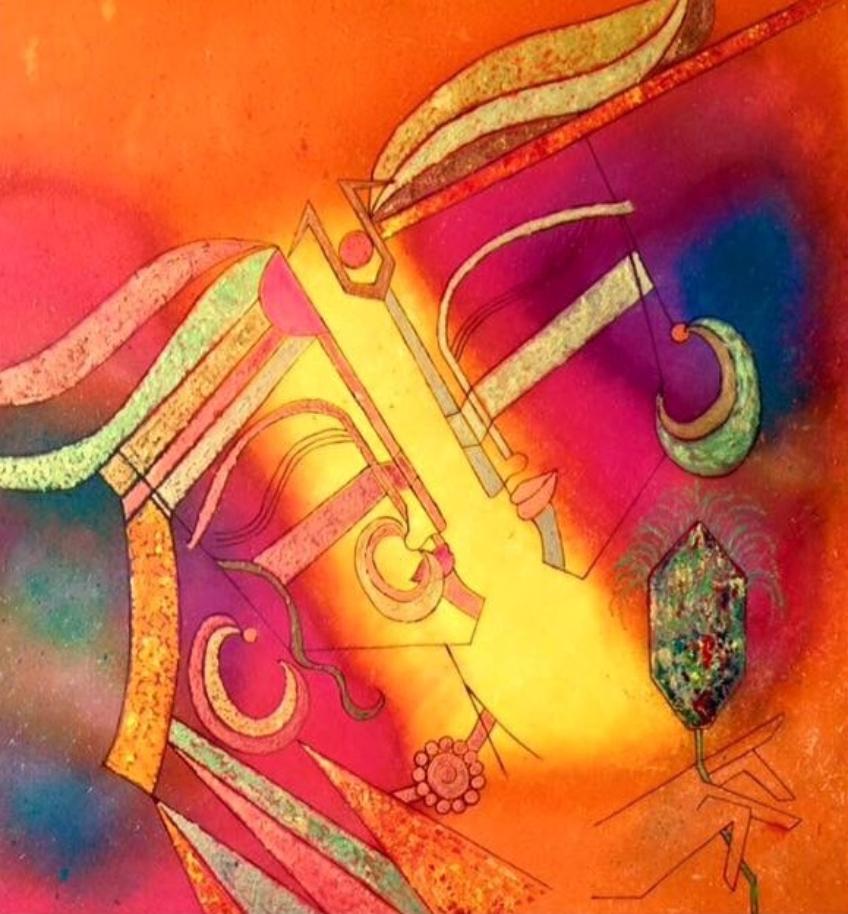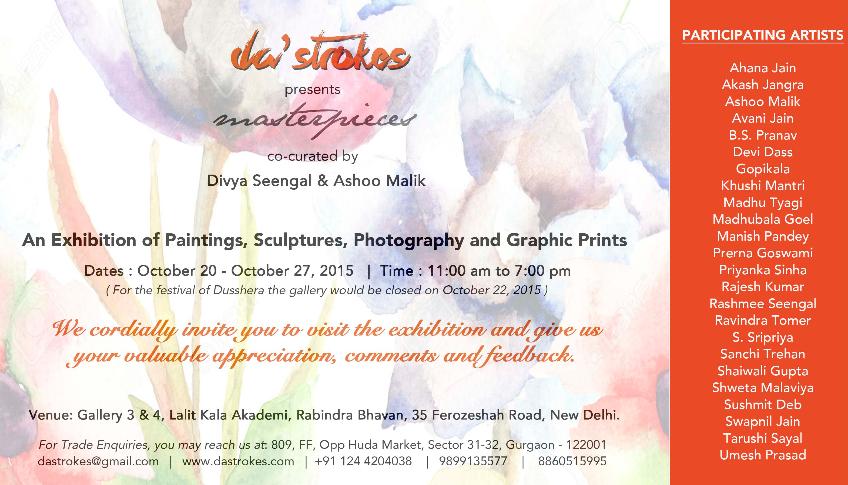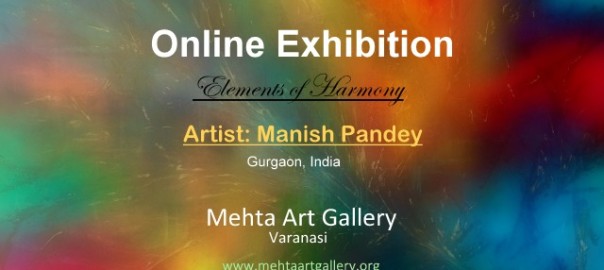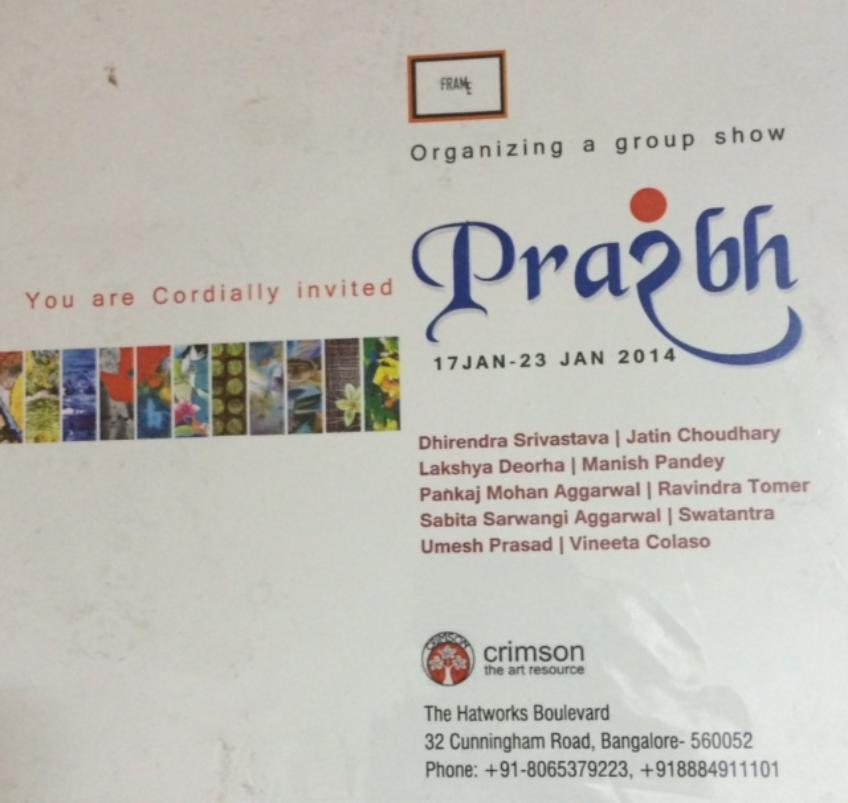 ©

Όλα τα έργα τέχνης που παρουσιάζονται στην

ιστοσελιδα
του
ALESARTE
©
αποτελούν πνευματική ιδιοκτησία των δημιουργών τους και δημοσιεύονται όπως μας αποστέλλονται - με δική τους ευθύνη - ως αυθεντικά έργα των ίδιων των καλλιτεχνών. Τα πνευματικά δικαιώματα των δημιουργών προστατεύονται από την εθνική, κοινοτική και διεθνή νομοθεσία. Κάθε εκτύπωση, αναπαραγωγή και διανομή απαγορεύεται αυστηρά.
© All of the images on this website
ALESARTE
©

are copyrighted original artworks by
the author and are protected by international copy
right law. No materials in this web site may be reproduced, copied, downloaded, or used in any form without permission.
© Les œuvres d'Art présentes sur
ALESARTE
©

sont soumises aux dispositions des différentes législations nationales et internationales sur la protection des droits d'auteurs. Toute reproduction ou utilisation des œuvres de cette galerie est interdite sans autorisation écrite de l'artiste.