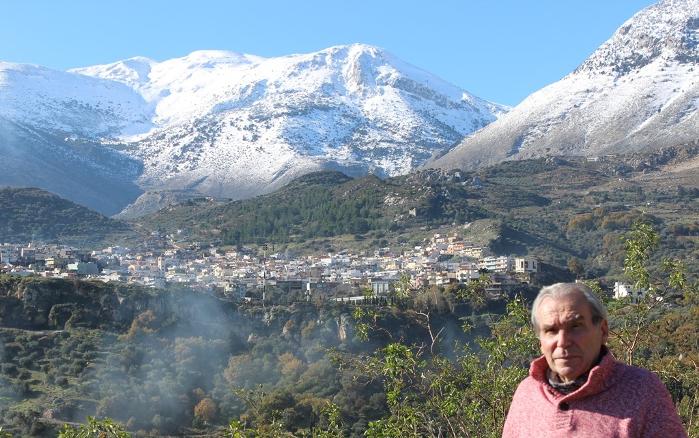 Tony Stuckens
My name is Tony Stuckens , Belgian nationality born the 28 of July 1943 in Wemmel, suburb of Brussels.
After my studies on the Academie royale des beaux Arts high school of architecture, I start first to work for "Les ateliers d´Arts modernes" in the city.
But soon I was starting my own business in quality of ensemblier decorateur.
1976 I left Belgium for New York to work for a while in the decoration branch but looking for more I returned to my country where I decide to hit the road, crossing France, Spain, Morocco, Algeria, Tunisia where I discovered Djerba and get "stranded" but also where I received the proposition to work for a Greek company.
From 1978 till 2013 I worked for the hotels and tourist companies for finally retire in my little house in the middle of the Cretan mountains savouring my spare time in company of my paintings…
Contact
Tony Stuckens
70001 Krousonas - Malevisi
GR - Heraklion - Crete
Phone: 0030-2810 711772
Email: t.stuckens@kreativ-malerei.de
Website: www.kreativ-malerei.de
LINKS
http://www.kreativ-malerei.de/
http://www.artists.de/kreativ-malerei.html
http://www.saatchiart.com/kreativ-malerei
https://issuu.com/m.a.d.gallerymilano/docs/tony_stuckens_artist/1?e=0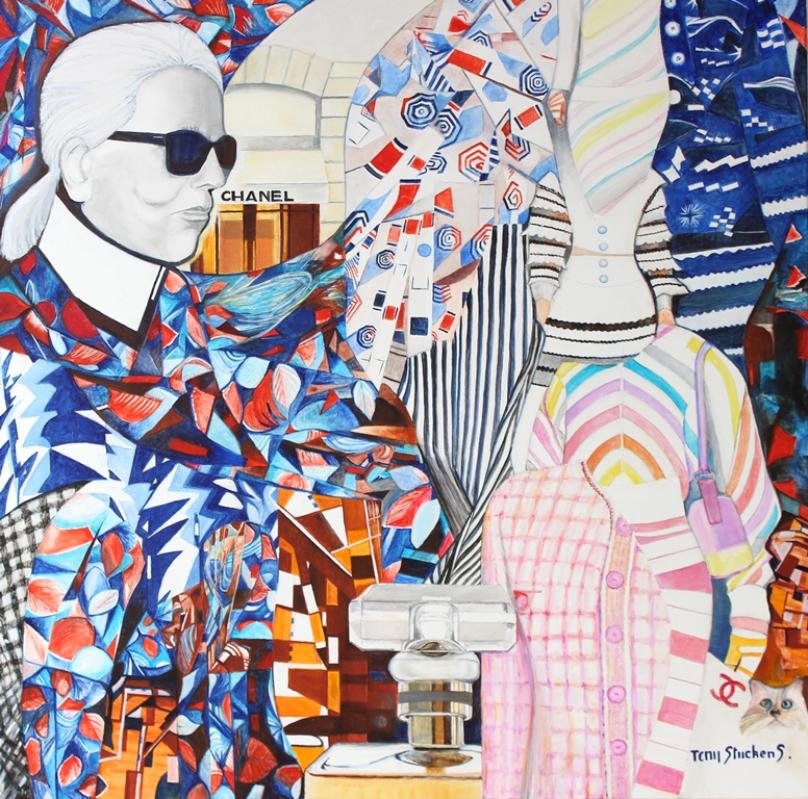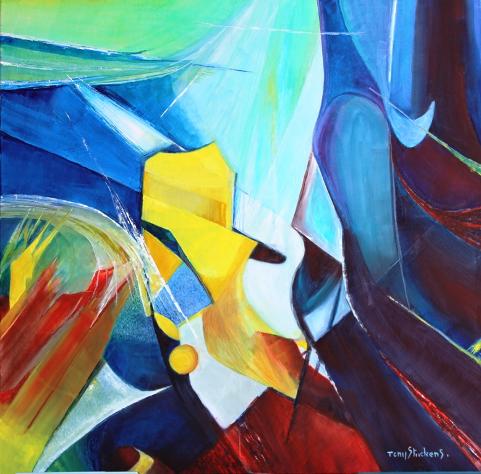 If you want to buy the orignal artwork,
contact the Artist
directly
Εάν επιθυμείτε να αγοράσετε κάποιο πρωτότυπο έργο,

απευθυνθείτε κατευθείαν στον
καλλιτέχνη
Si vous souhaitez acheter l'œuvre originale, contactez directement l'artiste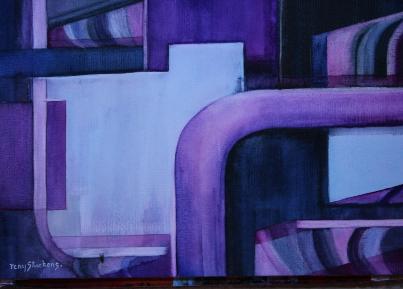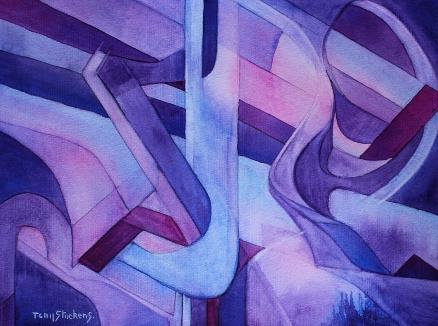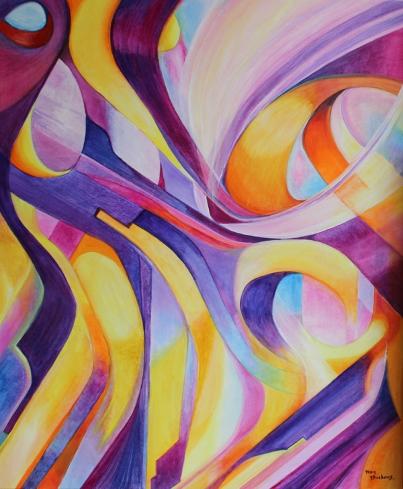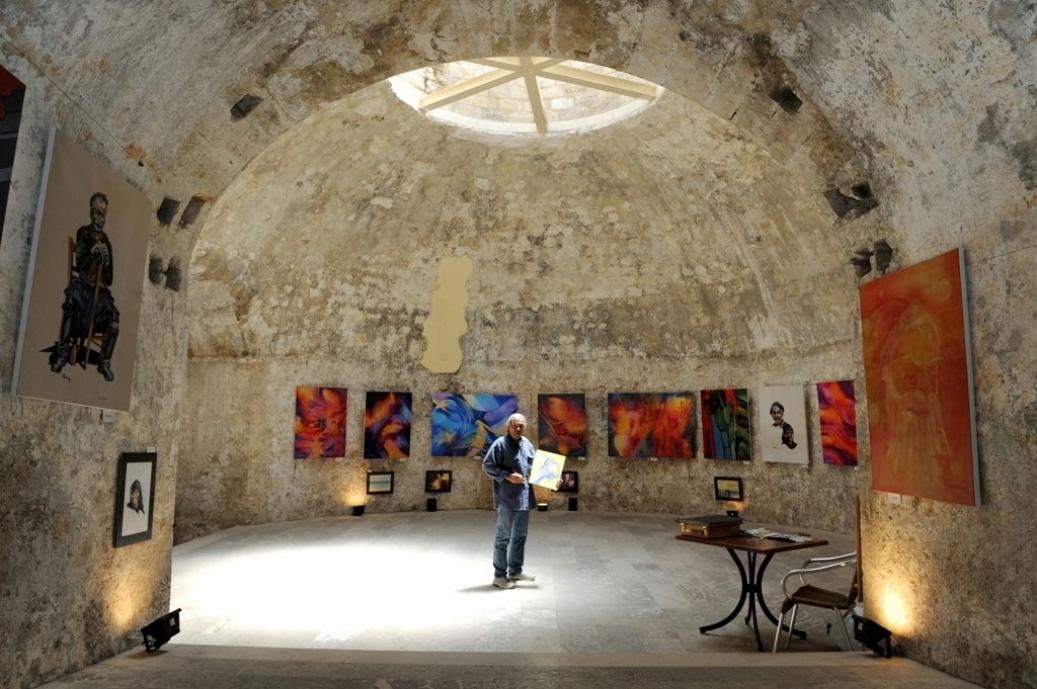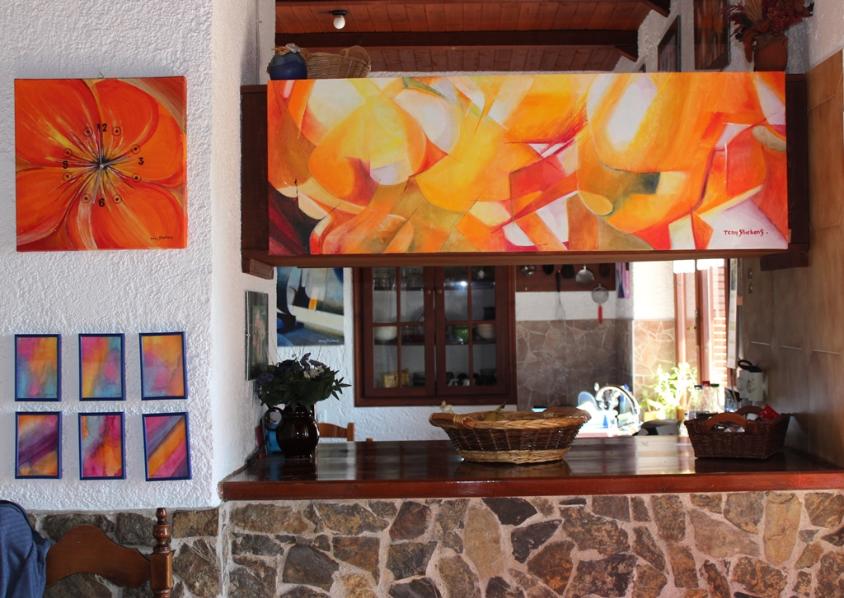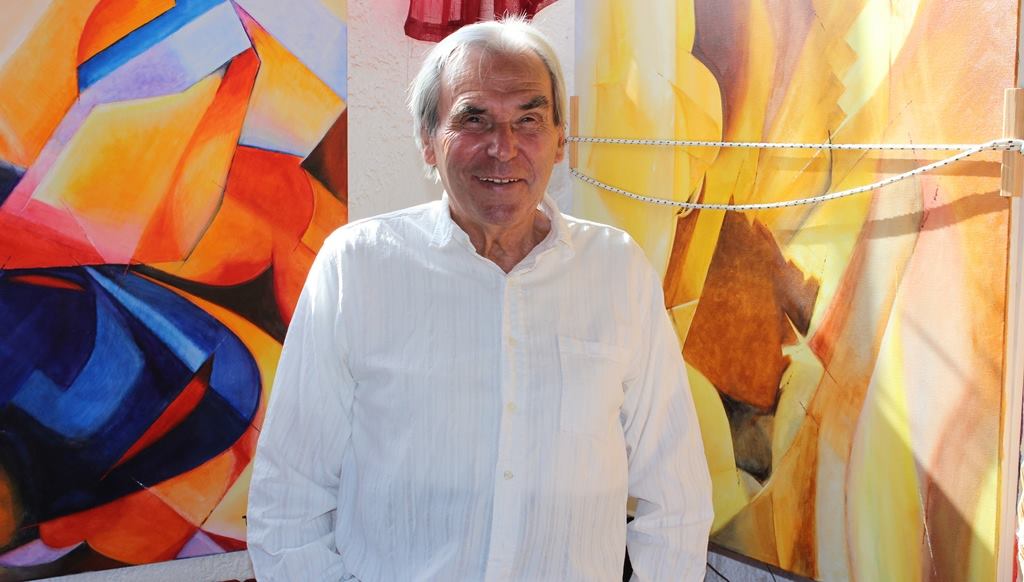 NEW ARTWORK ARRIVALS
JANUARY - FEBRUARY 2021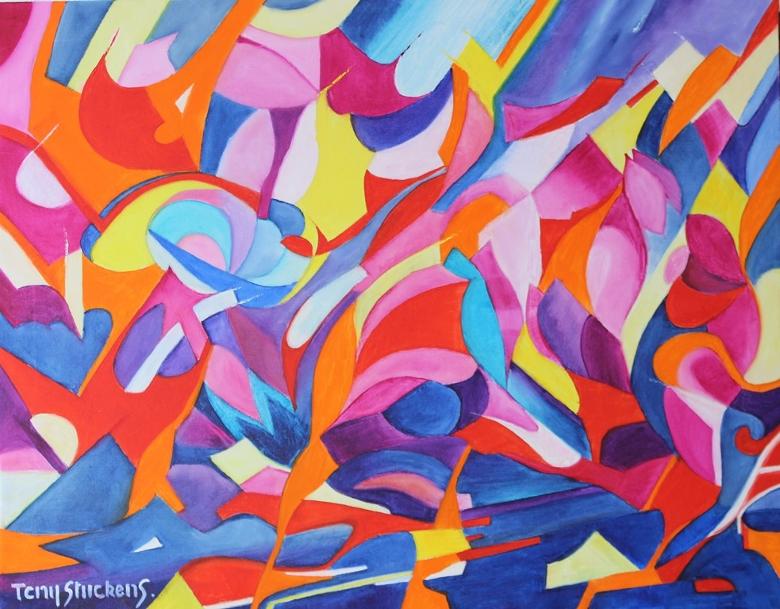 ©

Όλα τα έργα τέχνης που παρουσιάζονται στην

ιστοσελιδα
του
ALESARTE
©
αποτελούν πνευματική ιδιοκτησία των δημιουργών τους και δημοσιεύονται όπως μας αποστέλλονται - με δική τους ευθύνη - ως αυθεντικά έργα των ίδιων των καλλιτεχνών.Τα πνευματικά δικαιώματα των δημιουργών προστατεύονται από την εθνική, κοινοτική και διεθνή νομοθεσία. Κάθε εκτύπωση, αναπαραγωγή και διανομή απαγορεύεται αυστηρά.
© All of the images on this website
ALESARTE
©

are copyrighted original artworks by
the author and are protected by international copy
right law. No materials in this web site may be reproduced, copied, downloaded, or used in any form without permission.
© Les œuvres d'Art présentes sur
ALESARTE
©

sont soumises aux dispositions des différentes législations nationales et internationales sur la protection des droits d'auteurs. Toute reproduction ou utilisation des œuvres de cette galerie est interdite sans autorisation écrite de l'artiste.