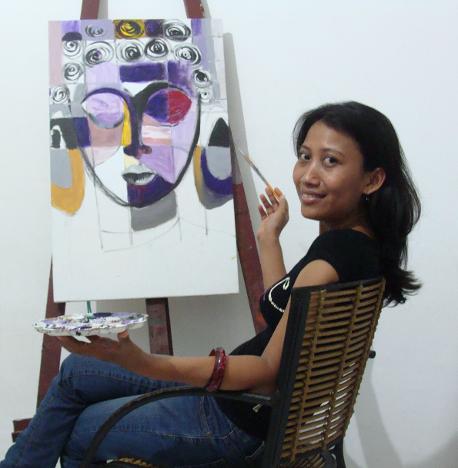 I would like to introduce about my biography in the detail below:
My Artist Name is Suryani
Although my parents sent me to University to study foreign literature and languages, it turned out that I am an artist. Bali inspired me as strongly as the artistic blood is flowing in me. I fell in love with art and I can't stop loving it. I read a book "Everyone can draw" which motivated me to start learning how to draw.
By following modern arts- and self-development, I finally became a consensualism artist
Style Consensualism is characterized by abstract geometric compositional works in balance with the roots of impressionism and the elements of shape, light and color.
I had my first solo exhibition at the "Ginger Moon" Restaurant in Seminyak, Bali- Indonesia on December 2013 - January 2014.
The second solo exhibition at Lestari Restaurant in Seminyak, Bali-Indonesia on August – September 2014.
The third solo exhibition at Dandelion Restaurant, Canggu ,Bali-Indonesia on April 2015.
The fourth group Exhibition : Art Camping Darwin Australia June – July 2015.
The fifth solo exhibition Hotel Neo Seminyak ,Bali-Indonesia October 2015.
The sixth group Exhibition at Kaja Art Space Ubud, Bali- Indonesia 12 November -20 November.
The seventh group exhibition at Gorontalo Sulawesi- Indonesia 21 November – 30 November 2015.
Contact
Seminyak- Bali- Indonesia
Whats app number :
Email: suryaniartist@yahoo.com
Εάν επιθυμείτε να αγοράσετε κάποιο πρωτότυπο έργο, απευθυνθείτε κατευθείαν στον καλλιτέχνη

Email: suryaniartist@yahoo.com
If you want to buy the orignal artwork, contact the Artist directly

Si vous souhaitez acheter l'original, contactez directement l'Artiste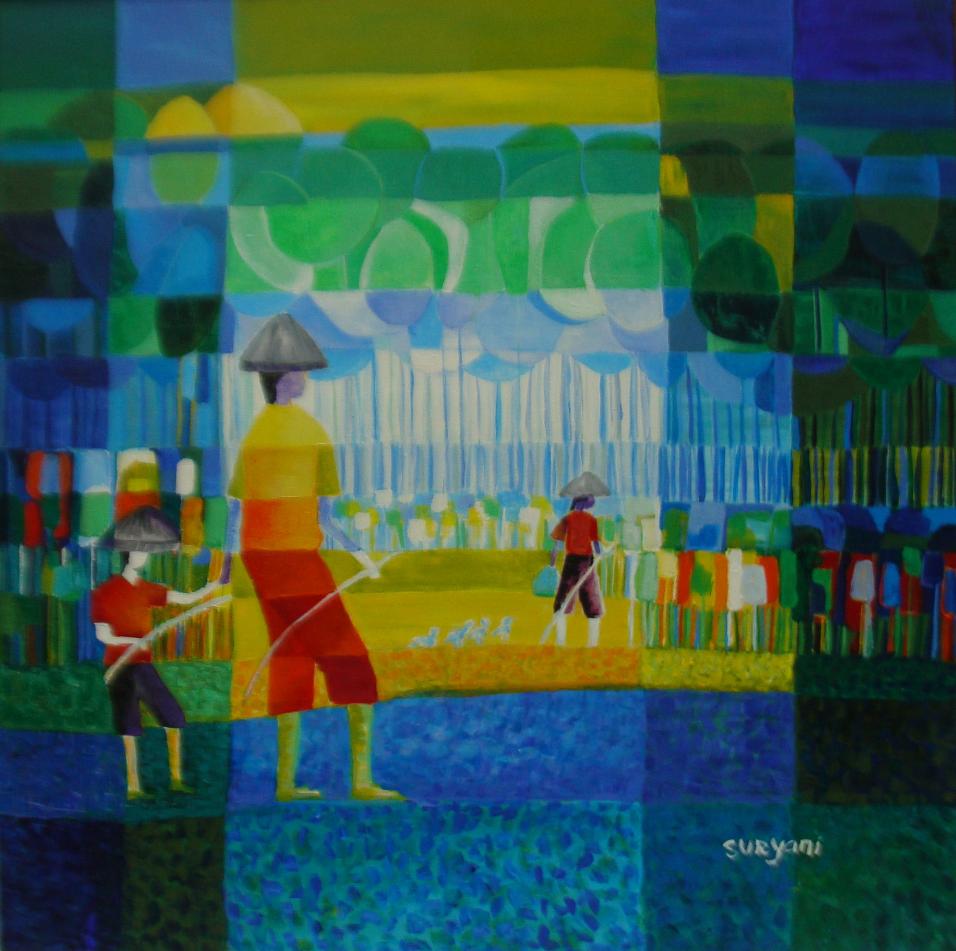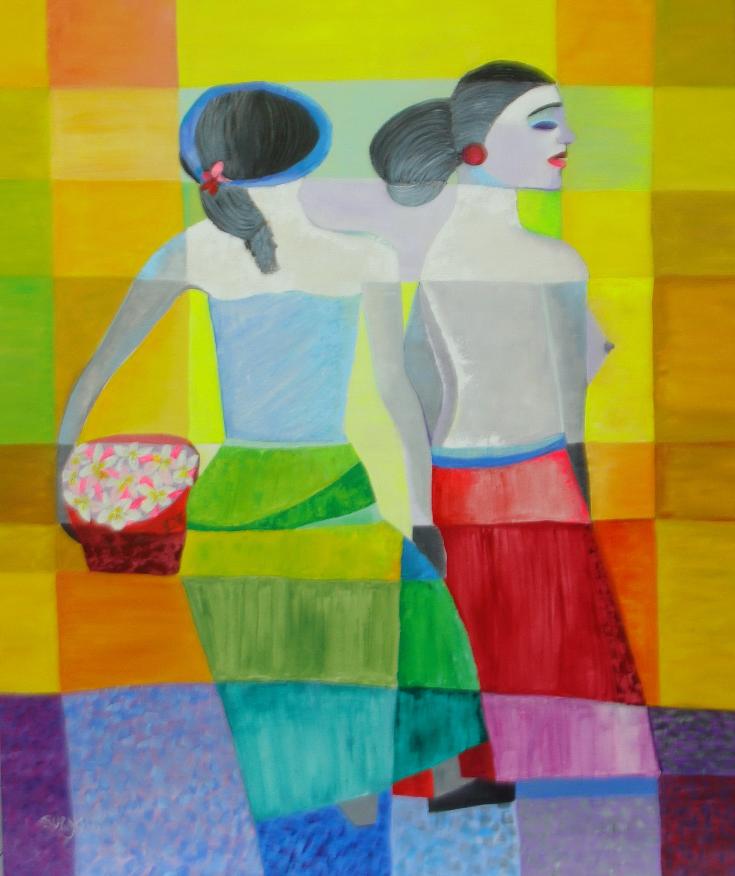 ©

Όλα τα έργα τέχνης που παρουσιάζονται στην

ιστοσελιδα
του
ALESARTE
©
αποτελούν πνευματική ιδιοκτησία των δημιουργών τους και δημοσιεύονται όπως μας αποστέλλονται - με δική τους ευθύνη - ως αυθεντικά έργα των ίδιων των καλλιτεχνών.Τα πνευματικά δικαιώματα των δημιουργών προστατεύονται από την εθνική, κοινοτική και διεθνή νομοθεσία. Κάθε εκτύπωση, αναπαραγωγή και διανομή απαγορεύεται αυστηρά.
© All of the images on this website
ALESARTE
©

are copyrighted original artworks by
the author and are protected by international copy
right law. No materials in this web site may be reproduced, copied, downloaded, or used in any form without permission.
© Les œuvres d'Art présentes sur
ALESARTE
©

sont soumises aux dispositions des différentes législations nationales et internationales sur la protection des droits d'auteurs. Toute reproduction ou utilisation des œuvres de cette galerie est interdite sans autorisation écrite de l'artiste.