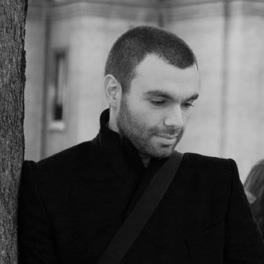 ΓΙΩΡΓΟΣ ΤΑΤΑΚΗΣ
Είμαι ηλεκτρολόγος μηχανικός, αλλά από μικρός μου άρεσε να ζωγραφίζω.
Στην ηλικία που είμαι τώρα λοιπόν, 32, αποφάσισα να κυνηγήσω αυτό το όνειρο. Αυτή τη στιγμή λοιπόν προετοιμάζομαι για την σχολή καλών τεχνών στην Αθήνα.

Παράλληλα ασχολούμαι και με την φωτογραφία.
Η πρώτη έκθεση που θα συμμετέχω είναι με 3 φωτογραφίες μου, στην διεθνή έκθεση "
The
story
of
the
creative
" στην Νέα Υόρκη, η οποία θα ξεκινήσει 25 Ιουλίου και θα κλείσει 10 Σεπτεμβρίου 2013.


GEORGE

TATAKIS
I am an electrical engineer, but liked to draw since my childhood. At my current age, 32, I have decided to chase my dream and become a painter. Currently I am preparing for the Athens' School of Fine Arts.

In parallel I am also engaged in photography.
My first exhibition that I am taking part in with 3 of my photographs is "The story of the creative" international exhibition in NYC, which will start on July 25 until September 10, 2013.


Τηλέφωνο: +30 6947 455 499
sites:
www.tatakis.com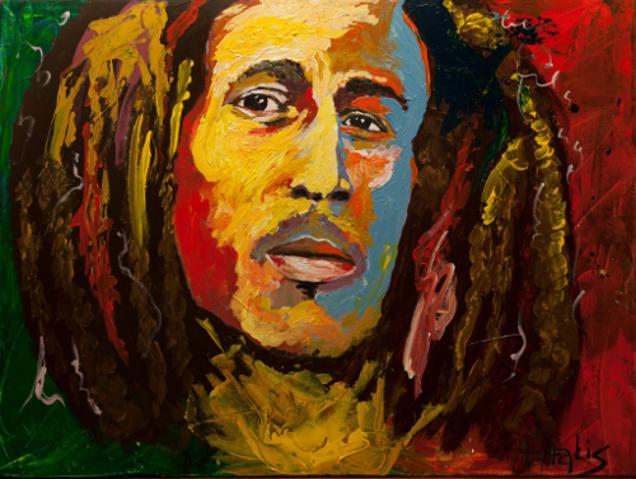 Εάν επιθυμείτε να αγοράσετε κάποιο πρωτότυπο έργο, απευθυνθείτε κατευθείαν στον
καλλιτέχνη
If you want to buy the original artwork, contact the Artist
directly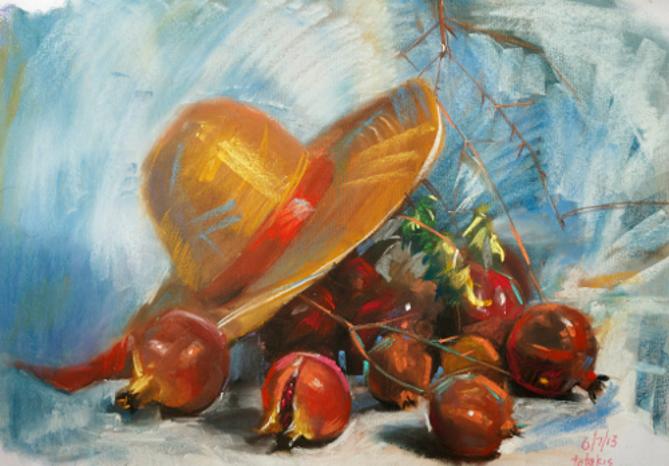 ©

Όλα τα έργα τέχνης που παρουσιάζονται στην

ιστοσελιδα
του
ALESARTE
©
αποτελούν πνευματική ιδιοκτησία των δημιουργών τους και δημοσιεύονται όπως μας αποστέλλονται - με δική τους ευθύνη - ως αυθεντικά έργα των ίδιων των καλλιτεχνών.Τα πνευματικά δικαιώματα των δημιουργών προστατεύονται από την εθνική, κοινοτική και διεθνή νομοθεσία. Κάθε εκτύπωση, αναπαραγωγή και διανομή απαγορεύεται αυστηρά.
© All of the images on this website
ALESARTE
©
are copyrighted original artworks by
the author and are protected by international copy
right law. No materials in this web site may be reproduced, copied, downloaded, or used in any form without permission.
© Les œuvres d'Art présentes sur
ALESARTE
©
sont soumises aux dispositions des différentes législations nationales et internationales sur la protection des droits d'auteurs. Toute reproduction ou utilisation des œuvres de cette galerie est interdite sans autorisation écrite de l'artiste.